Leaders confronting global challenge: What works
Eisenhower Fellowships will host a global conference with the theme "Leaders Confronting Global Challenges: What Works"
to celebrate the 70th anniversary of EF's founding from October 12-14, 2023 at the Fairmont Hotel in San Francisco.
The conference will feature the rich multi-disciplinary expertise in EF's global network with panels on a variety of subjects ranging from climate change and the
challenge of public health in a time of pandemics to the impact of new media in eroding trust in our democracies, migration, the future workplace, the future
of education, income inequality and the promise, power and perils of technology that cuts across so many dimensions of modern life. The focus of the
three-day gathering will be on emerging solutions in various parts of the world that can be applied in other countries and regions.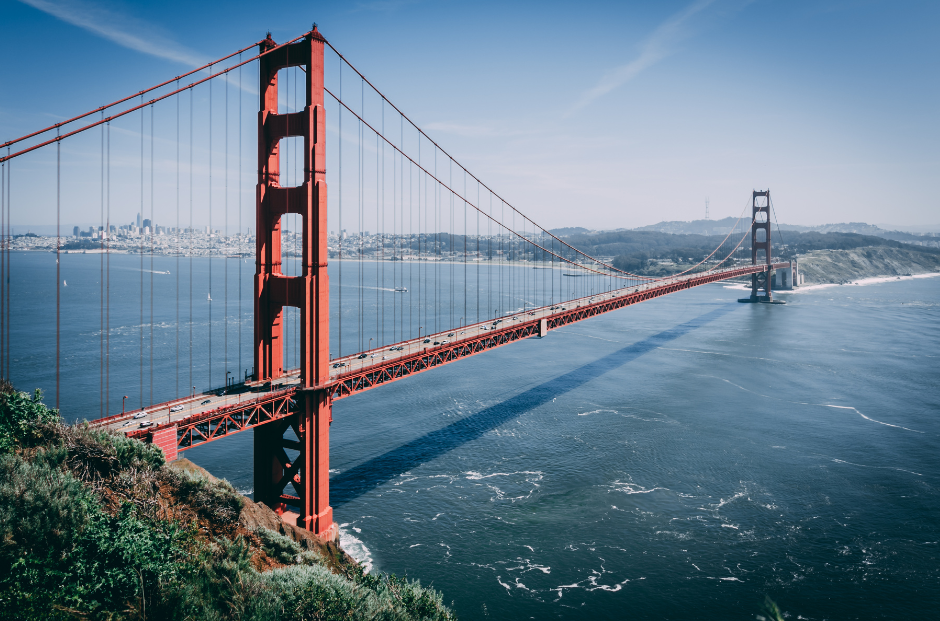 We will host the 70th Anniversary Awards ceremony on Friday, October 13 at the Herbst Theater in the War Memorial Building, site of the signing of the United Nations Charter in 1945, with a reception immediately following in the Green Room upstairs.
EF Chairman Robert M. Gates plans to join us in San Francisco to present the first EF Impact Award at the ceremony Oct. 13 to recognize outstanding project achievement in generating positive impact.
On Saturday, October 14, we will host a closing reception at the Asian Art Museum, an extraordinary venue on the other side of City Hall from the War Memorial Building.
Please save the dates and plan on joining us in San Francisco to celebrate this milestone in the life of Eisenhower Fellowships.