Eisenhower Fellows build bridges of understanding across borders and cultures and work together to better our world.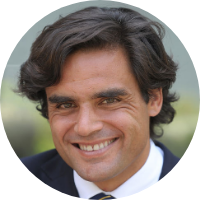 Juan José Güemes
Spain, 2011
VP Economic Affairs
IE Business School
Distinguished Fellow Acceptance Speech
1 of 18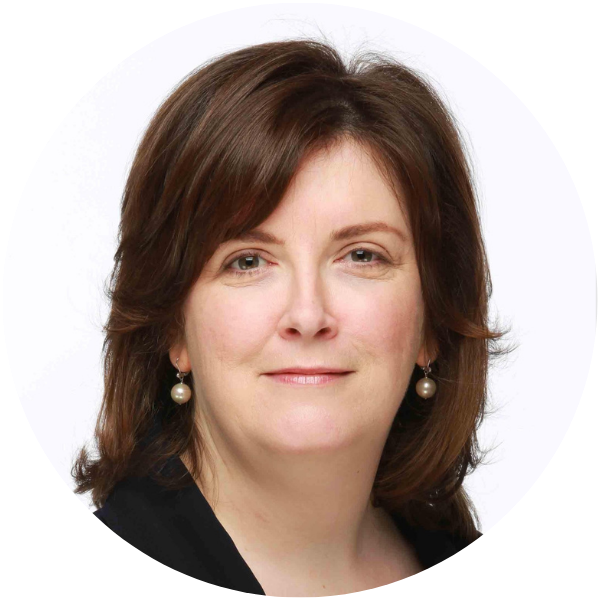 Oonagh McPhillips
Ireland, 2016
Justice Secretary General
Department of Justice and Equality, Ireland
New Justice Sec Gen is Oonagh McPhillips
2 of 18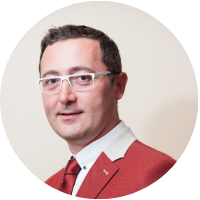 Tudor Giurgiu
Romania, 2014
President
Transilvania International Film Festival 
Transilvania IFF plans to celebrate its 20th anniversary with a new summer edition
3 of 18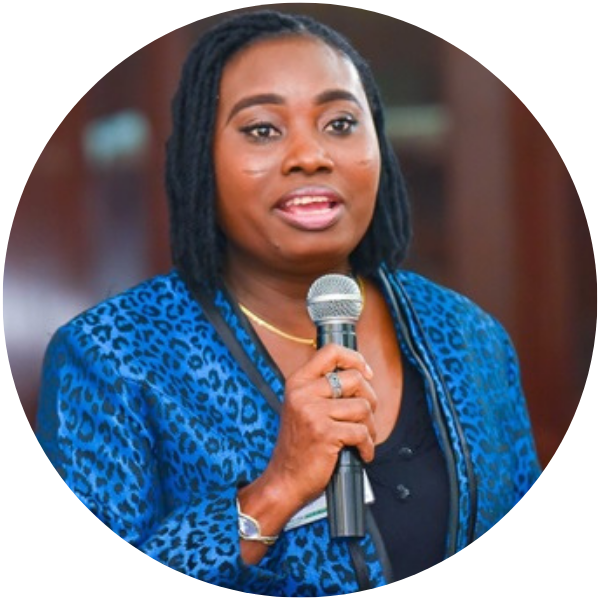 Olanike Adeyemo
Nigeria, 2007
Professor, Aquatic Epidemiology and Toxicology 
University of Ibadan
Winner: Scientist of the Year 2020
4 of 18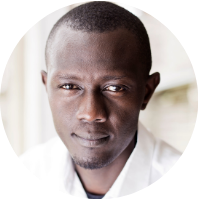 Tonee Ndungu
Kenya, 2016
Founder and CIO
Kytabu, Inc.
Kenya: Urban Refugee Girls, Women to Benefit From e-Learning Initiative
5 of 18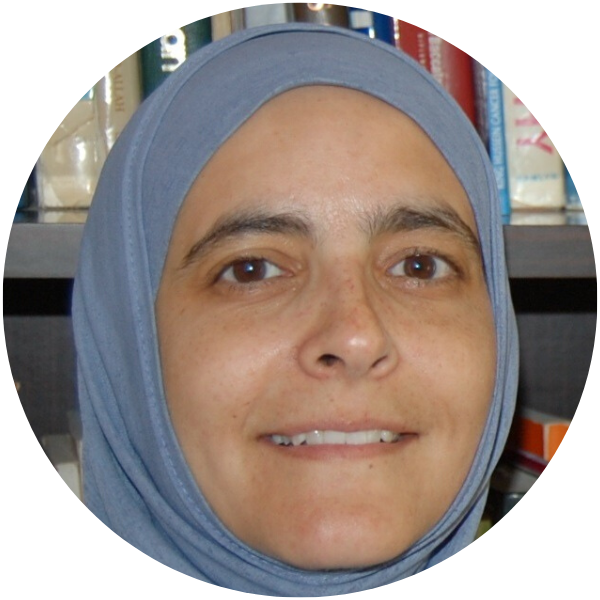 Rana Dajani
Jordan, 2014
Associate Professor of Biology
and Biotechnology
Royal Hashemite University
Jordanian scientist finds winning formula to get kids reading
6 of 18
Phoebe Phillips
Australia, 2018
Associate Professor, Head, Pancreatic Cancer Translation Research Group
University of New South Wales (UNSW Sydney)
Human pancreatic cancer model offers new opportunities for testing drugs
7 of 18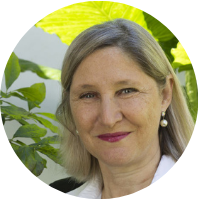 Sylvia Bacher
Argentina, 2001
Journalist/Founder
Las Otras Voces
UNESCO recently recognized Silvia Bacher (Argentina '01) with its 2020 Media and Information Literacy Alliance Award
8 of 18
Vishal Talreja
India, 2013
Co-Founder
Dream a Dream
Continuation Of Education And Mental Health Are Two Challenges Facing Children
9 of 18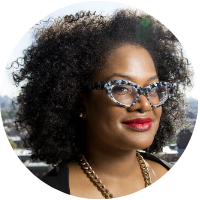 Kathryn Finney
USA, 2016
Founder
DoonieFund
Kathryn Finney's Genius Guild Emerges From Stealth With $5 Million To Support Black Entrepreneurs
10 of 18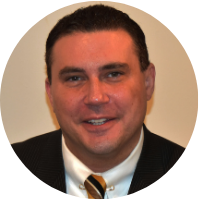 Michael McMillan
USA, 2009
President and CEO
Urban League of Metropolitan St. Louis
Caring for St. Louis: Urban League's Michael P. McMillan is The St. Louis American's 2020 Person of the Year
11 of 18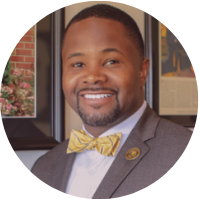 Dwaun Warmack
USA, 2019
President
Claflin University
Claflin University Receives Unprecedented $20 Investment
12 of 18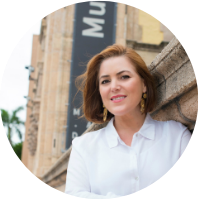 Natalia Crujeiras
USA, 2021
Executive Director, Cultural Affairs
Miami Dade College
Art week may be over, but these local ladies are still calling the shots for Miami's cultural scene
13 of 18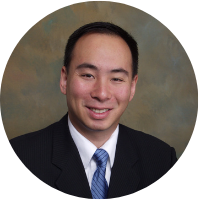 Albert Chan
USA, 2017
Chief of Digital Patient Experience
Sutter Health
Kraft Heinz, Sutter Health and HPE execs reveal how their organizations quickly adapted to COVID-19
14 of 18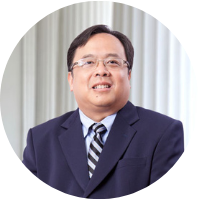 Bambang Brodjonegoro
Indonesia, 2002
Minister for Research and Technology
Republic of Indonesia
Indonesian-made GeNose C19 Can Detect Covid-19 in 2 Minutes
15 of 18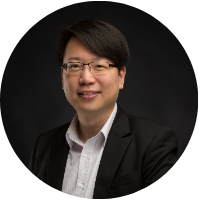 Carson Chen
Chinese Taipei, 2019
Founder/CTO
iXensor
iXensor to close the loop of COVID-19 outbreak prevention with the fully digitalized rapid antigen test and an encrypted mobile pass
16 of 18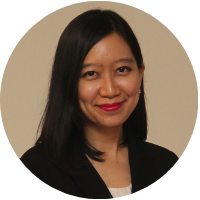 Ellisha Othman
Malaysia, 2020
Managing Director / Clinical Psychologist
SOLS Health, Science of Life Studies 247
Women Warriors In Mental Health: How A Community Supports Each Other's Mental Wellness
17 of 18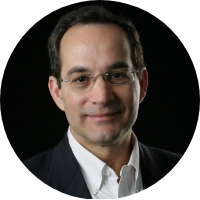 Martin Burt
Paraguay, 1994

CEO
Fundación Paraguaya
18 of 18
Meet The 2020-2021 Eisenhower Fellows and scholars
The impact of the women and men of Eisenhower Fellowships
Leaders Inspiring Leaders
Exceptional candidates who receive a USA Fellowship will travel from the United States to one or two countries in the EF network.
Global Fellows will travel to the United States for an immersive four-to-six weeks of professional networking, exchange of knowledge.
Help us provide life changing fellowships to the world's top change-makers, and accelerate their positive impact.