Eisenhower Fellows build bridges of understanding across borders and cultures and work together to better our world.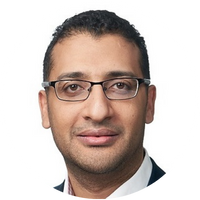 Mohamed Abou El-Enein
Germany 2019
Executive Director
Joint USC/CHLA Cell Therapy Program
Mohamed Abou-el-Enein named Executive Director of USC/CHLA Cell Therapy Program
1 of 20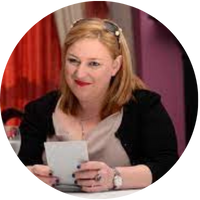 Dearbhail McDonald
Ireland 2012
Independent journalist, author, broadcaster
BBC Radio Ulster
Outstanding Achievement Award presented to Dearbhail McDonald for her contribution to journalism.
2 of 20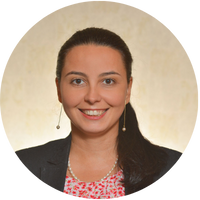 Laura Stefan
Romania 2015
Executive Director
Expert Forum
Laura Stefan re-elected for RAI Chairperson
3 of 20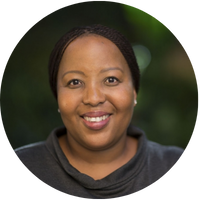 Sbusisiwe Myeni
South Africa 2016
Chief Executive 
Imbeleko Foundation
New digital academy for rural Valley of 1000 Hills
4 of 20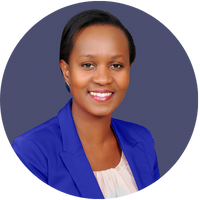 Shivon Byamukama
Rwanda 2016
Managing Director
Babyl Rwanda
Babylon's E-health Reaches 30% of Rwandans via Phone-Sharing
5 of 20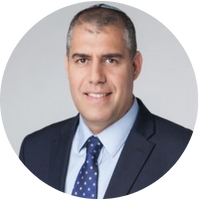 Jonathan Lavender
Israel 2021
Global Chairman, KPMG Enterprise and Head of Markets
KPMG Israel
6 of 20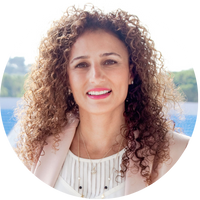 Samar Nassar
Jordan 2021
Secretary General
Jordan Football Association
Arab Nations reap rewards of development of women's game
7 of 20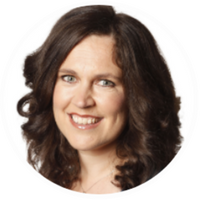 Annabel Crabb
Australia 2011
Chief Political Writer
Australian Broadcasting Corporation
Won silver for Best Current Affairs podcast at the Australian Podcast Awards
8 of 20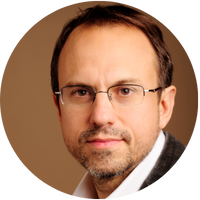 Diego Valenzuela
Argentina 2008
Mayor
City of Tres de Febrero Buenos Aires, Argentina
Mayor Diego Valenzuela celebrated a clear victory in Tres de Febrero, including the popular neighborhoods.
9 of 20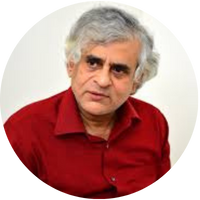 P. Sainath
India 2000
Founding Editor
People's Archive of Rural India
Recipient of the Fukuoka Grand Prize 2021
10 of 20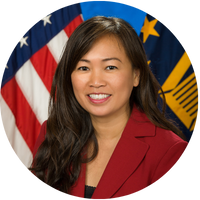 SreyRam Kuy
USA 2021
Deputy Chief Medical Officer, South Central VA Network
U.S. Department of Veterans Affairs (VA) Health Administration
Houston's Dr. SreyRam Kuy will be spotlighted as a national inspiration
11 of 20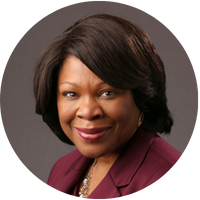 Anita Brown-Graham
USA 2005
Professor and Director, ncIMPACT
University of North Carolina, School of Government
2021 Eisenhower Fellowships Distinguished Fellow Award
12 of 20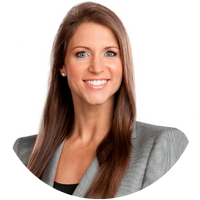 Stephanie McMahon 
USA 2015

Chief Brand Officer
World Wrestling Entertainment
Stephanie McMahon inducted into the International Sports Hall of Fame
13 of 20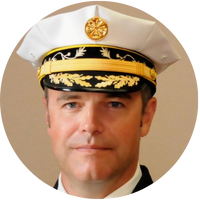 Adam Thiel
USA 2018
Fire Commissioner and Emergency Management Director
City of Philadelphia
Philadelphia is the second city in the United States to welcome refugees from Afghanistan.
14 of 20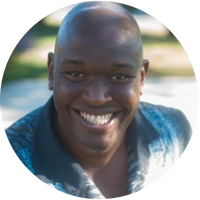 Tyrone Grandison
USA 2018
Founder
The Data-Driven Institute
Black scientists around the world are calling for action, equality and representation
15 of 20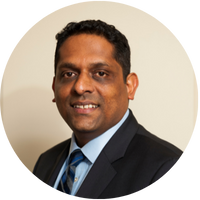 Nathan Sivagananathan
Sri Lanka 2015
Co-Founder and Director
Hatch
Hatch awarded best co-working space in the world at Global Startup Awards 2021
16 of 20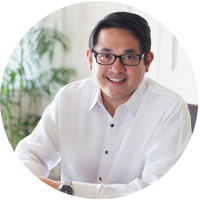 Bam Aquino
Philippines 2021
Former Senator
Senate of the Philippines
Kaya Natin Movement, PAPO, and MSD launch Pandemic Playbook
17 of 20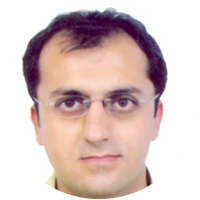 Ratish Nanda
India 2007
CEO, India
Aga Khan Trust for Culture
UNESCO has conferred two major awards on the Aga Khan Trust for Culture
18 of 20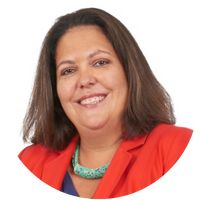 Saffrey Brown
Jamaica 2019
Co-Founder
Leap Co.
PSVI vaccinations surpass 20,000 private sector employees
19 of 20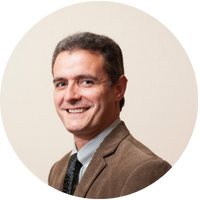 Yan Speranza
Paraguay 2014
Executive Director
Fundacion Moises Bertoni
Promoting the Circular Economy
20 of 20
2021-2022 Eisenhower Fellows and scholars
Eisenhower Fellows making an impact around the world
Leaders Inspiring Leaders
2022 Annual Meeting
May 18-19  
Philadelphia
Exceptional candidates who receive a USA Fellowship will travel from the United States to one or two countries in the EF network.
Global Fellows will travel to the United States for an immersive four-to-six weeks of professional networking, exchange of knowledge.
Help us provide life changing fellowships to the world's top change-makers, and accelerate their positive impact.