Dear Eisenhower Fellows and friends,
To underscore our commitment to engaging diverse, dynamic leaders in direct dialogue to drive positive impact in the world, Eisenhower Fellowships is proud to share with you our first public, data-driven report on the impact of our programs.
EF Impact 2022-2023 is based on two independent
external impact evaluations of Eisenhower Fellowships programs over the last four years and extensive internal surveys of all international and USA Fellows from 2016-2021. The resulting data was compiled independently by SocialSphere, a leading market research firm in Cambridge, Massachusetts.
We publish this report to mark the 130th anniversary of the birth of our namesake, President Dwight D. Eisenhower, and the new EF Day of Impact celebrated by Eisenhower Fellows around the world each October 14.
From everyone at Eisenhower Fellowships, we extend our profound gratitude to all our Fellows, supporters and friends for your leadership and your commitment to advancing our mission of enhancing international understanding to create a world more peaceful, prosperous and just.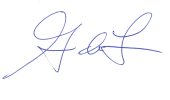 2022 Global Fellows
Pin Ceremony and Dinner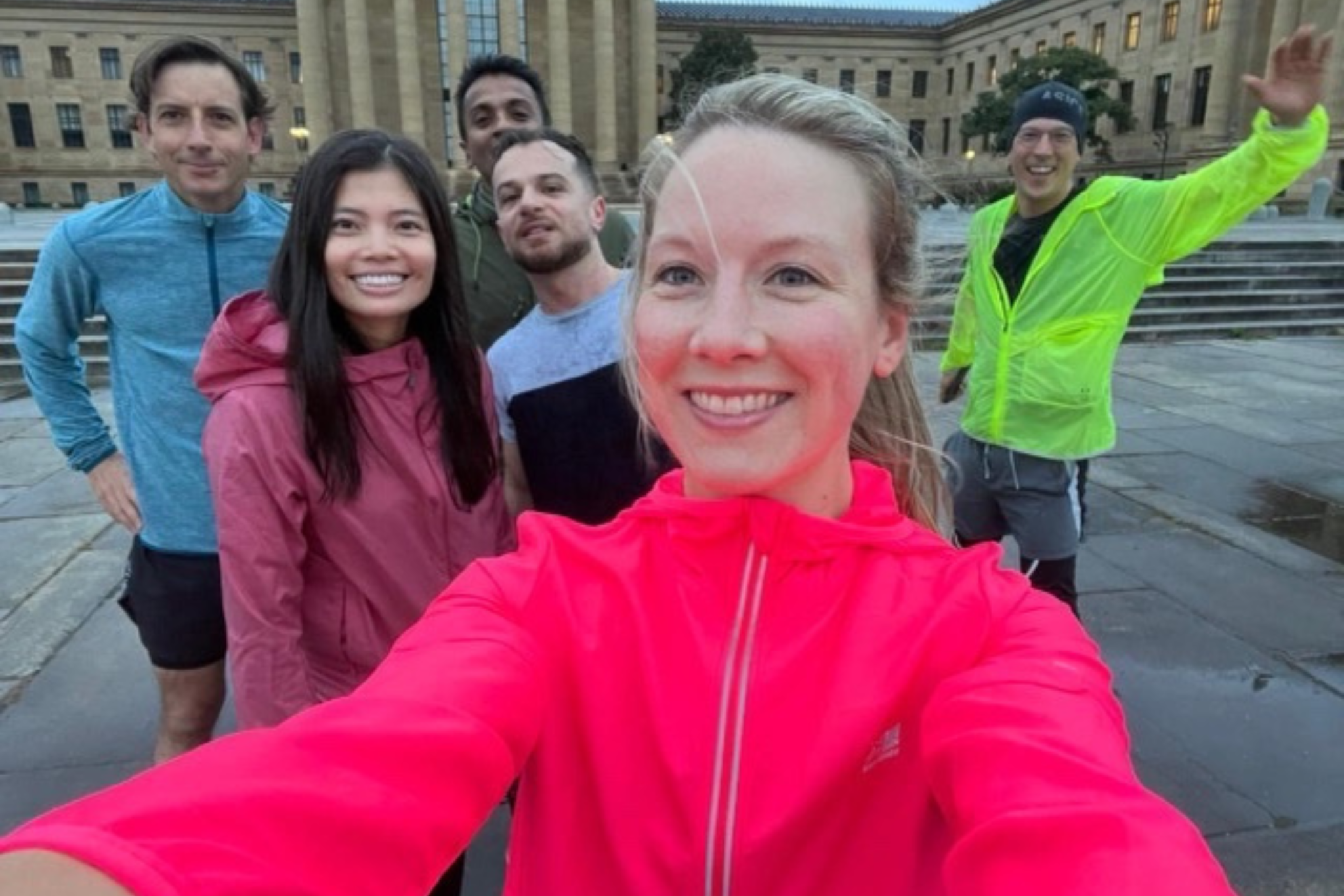 November 10, 2022
Masonic Temple
Philadelphia
2023 Annual Meeting Events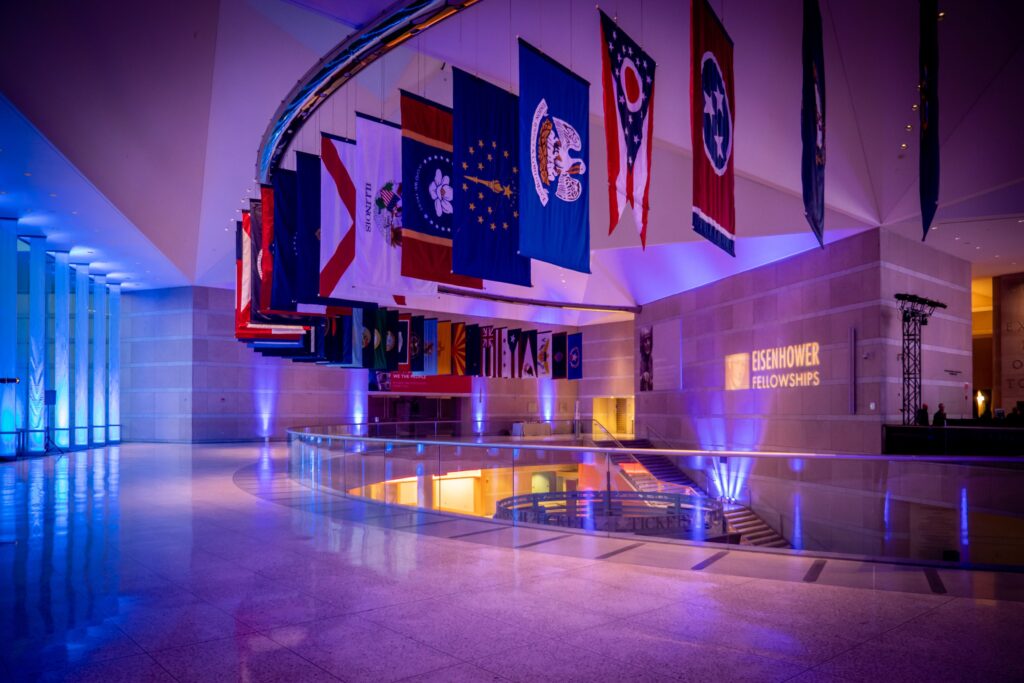 May 16 and 17, 2023
Bellevue Hotel and
College of Physicians
 Philadelphia
EF 70th Anniversary Celebration
and Global Conference
Leaders Confronting Global Challenges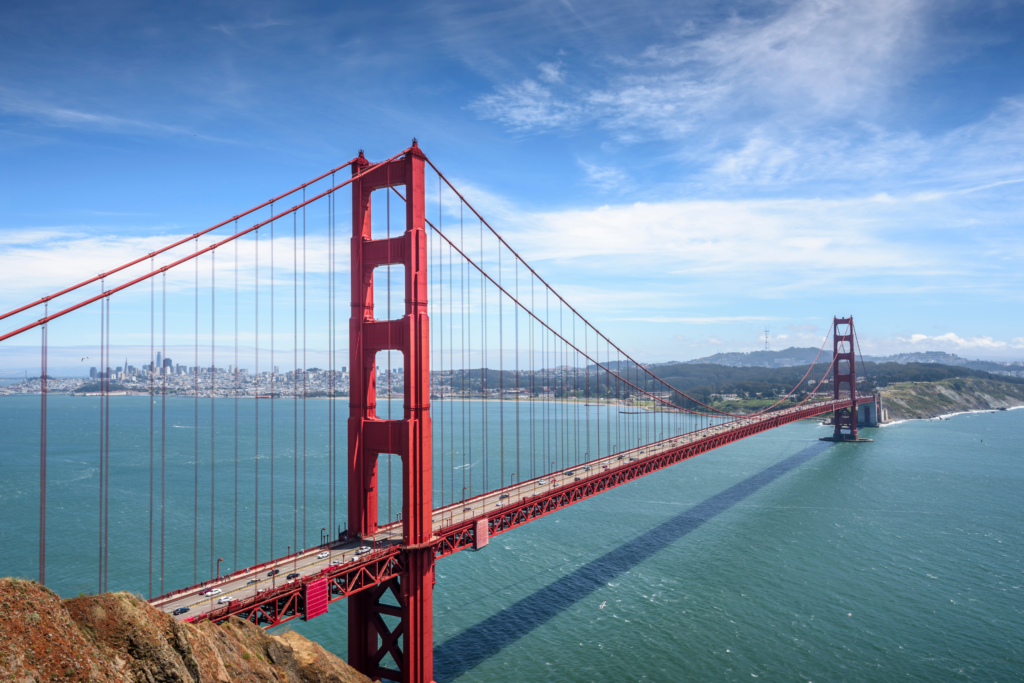 October 12 to 14, 2023
Fairmont Hotel
San Francisco
2021-2023 Eisenhower Fellows and scholars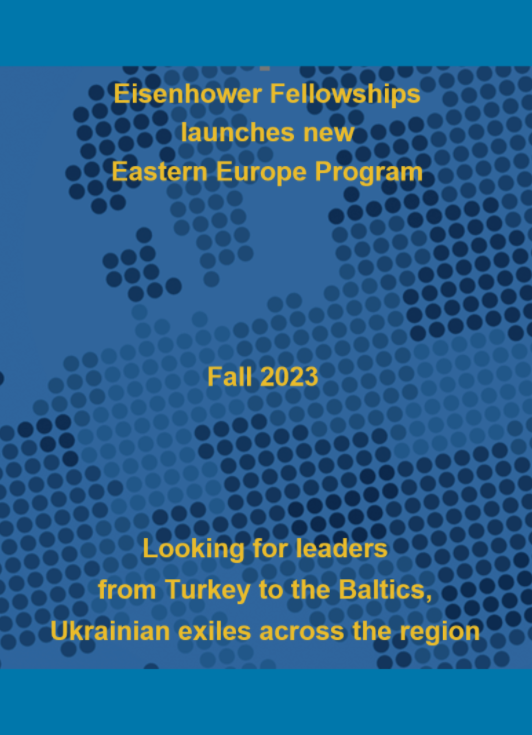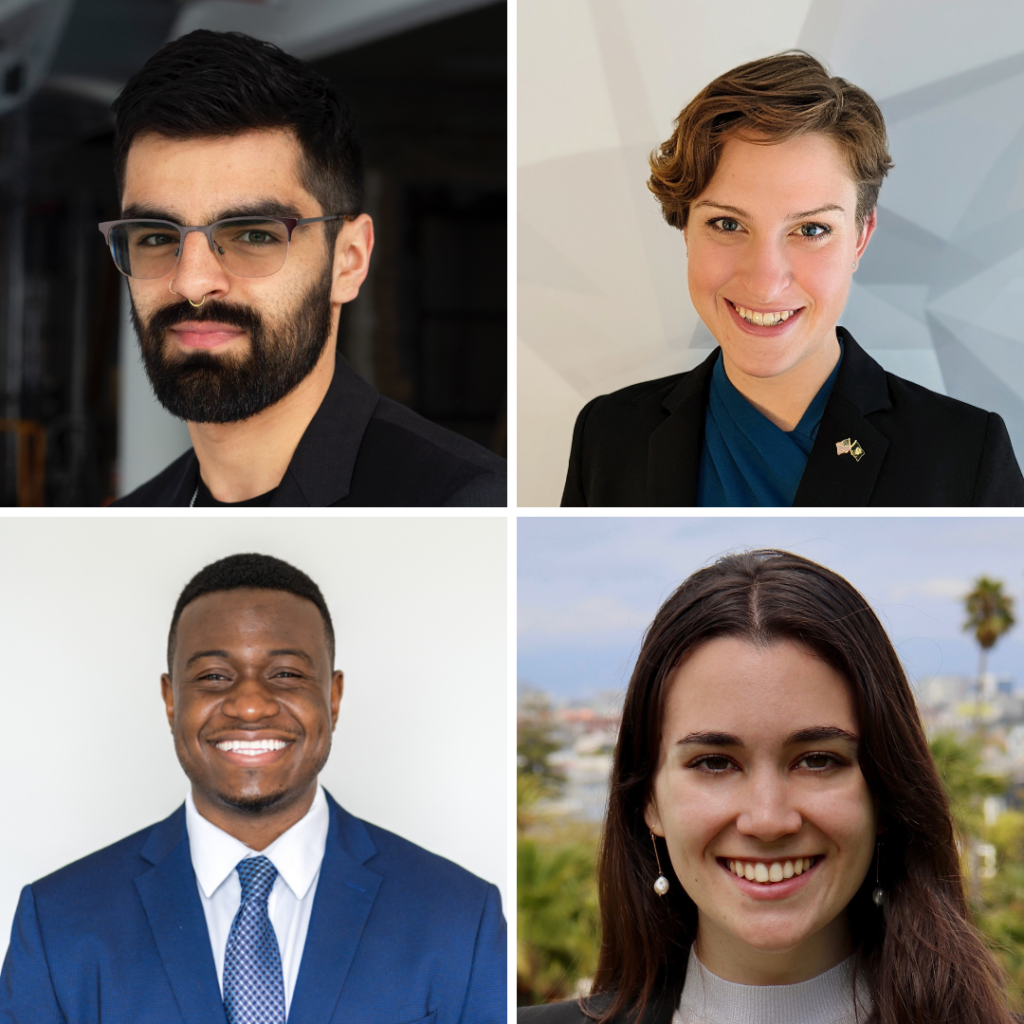 EF Selects
2023 Eisenhower Global Scholars to Oxford and
IE University
EF marks 70th anniversary with
global conference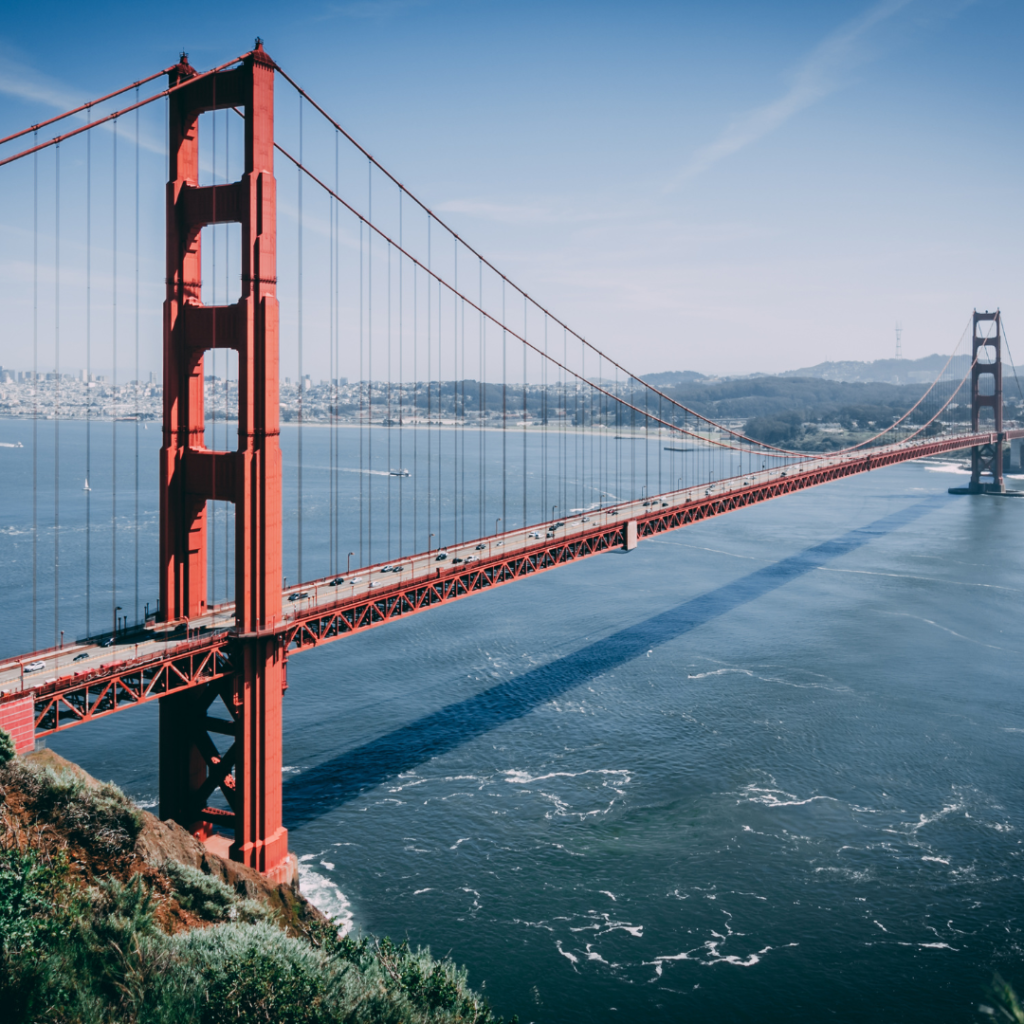 San Francisco
October 2023
New
Eisenhower Fellowships
Impact Award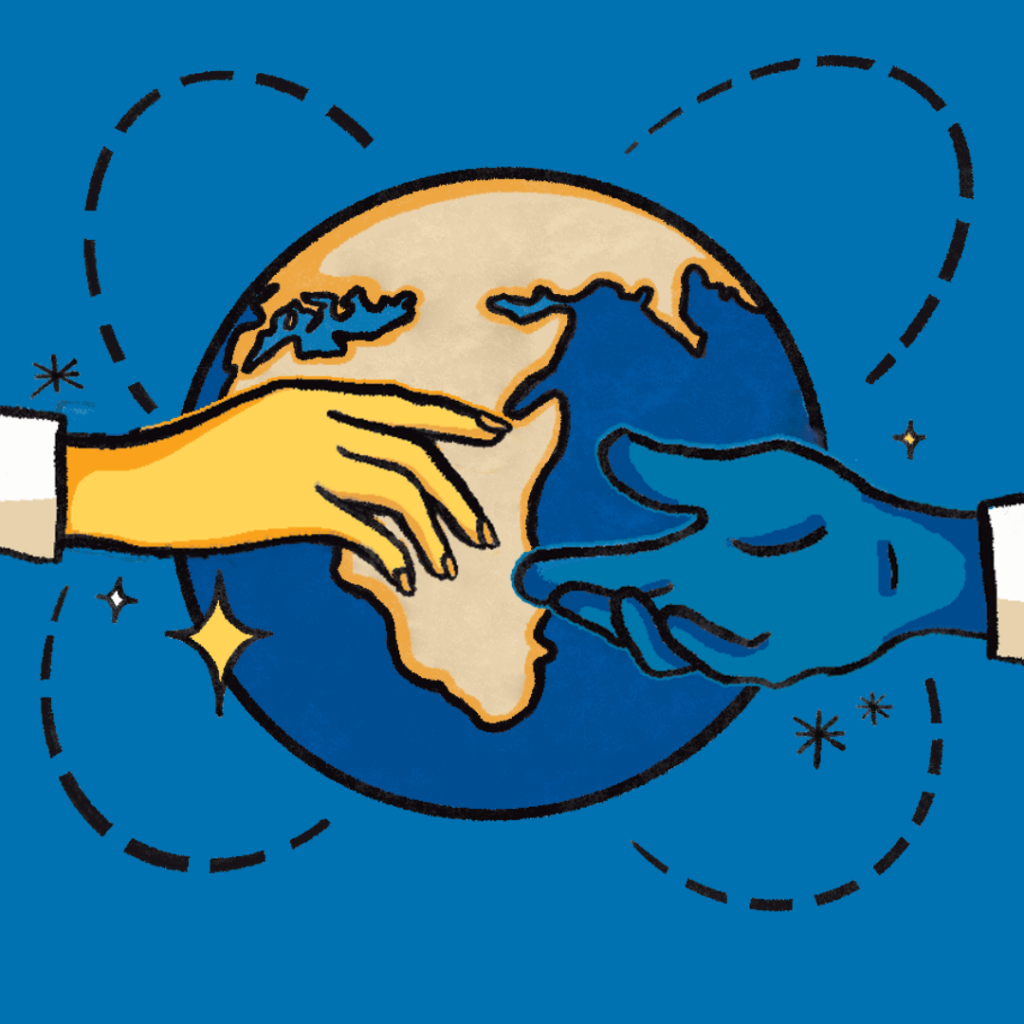 Leaders Inspiring Leaders
Exceptional candidates who receive a USA Fellowship will travel from the United States to one or two countries in the EF network.
Global Fellows will travel to the United States for an immersive four-to-six weeks of professional networking, exchange of knowledge.
Help us provide life changing fellowships to the world's top change-makers, and accelerate their positive impact.