Eisenhower Fellows build bridges of understanding across borders and cultures and work together to better our world. Katherina Kurz 
Germany 2017
Co-Founder & CEO
BRLO Craft Beer
Eisenhower Fellow Katharina Kurz (Germany 2017) is a co-founder of FC Viktoria Berlin 1889, a new women's football team that aims to reach the Bundelisga.
1 of 22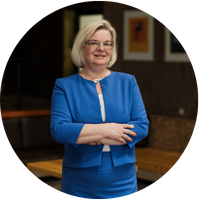 Gunvor Kronman
Sweden 2007
CEO
Hanaholmen – Cultural Centre for Sweden and Finland
Plan International, an international humanitarian organization chaired by Eisenhower Fellow Gunvor Kroman (Sweden 2007), announced a $1 billion global strategy to help girls learn, lead and thrive.
2 of 22
Irina Anghel-Enescu
Romania 2008
Managing Director
South Eastern European Private Equity and VC Association
Irina Anghel-Enescu – World Economic Forum
3 of 22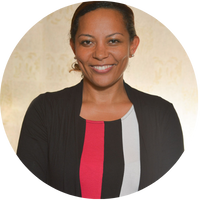 Emma Miloyo
Kenya 2015
Director 
Design Source
Eisenhower Fellow Emma Miloyo (Kenya 2015) is the first female president of the Architectural Association of Kenya.
4 of 22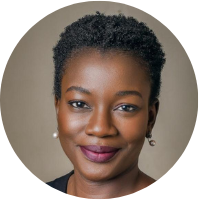 Adenike Adeyemi
Nigeria 2020
CEO
FATE Foundation
The 100 Most Inspiring Nigerian Women
5 of 22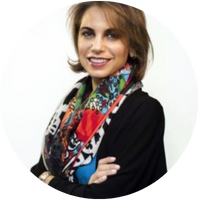 Rama Kayyali
Jordan 2017
CEO and Co-Founder
Little Thinking Minds
I Read Arabic, a platform created by Eisenhower Fellow Rama Kayalli (Jordan 2017), is 2022 MIT Solve global challenge winner.
6 of 22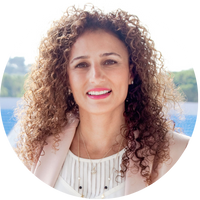 Samar Nassar
Jordan 2021
Secretary General
Jordan Football Association
Arab Nations reap rewards of development of women's game
7 of 22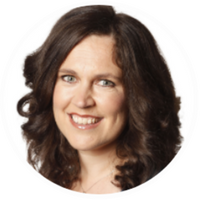 Annabel Crabb
Australia 2011
Chief Political Writer
Australian Broadcasting Corporation
Won silver for Best Current Affairs podcast at the Australian Podcast Awards
8 of 22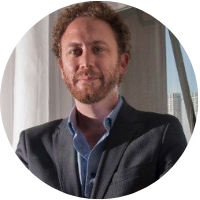 Sebastian Kind
Argentina 2018
CEO
GREENMAP
UN and Greenmap link to speed Latin American decarbonisation 'from frameworks to finance.'
9 of 22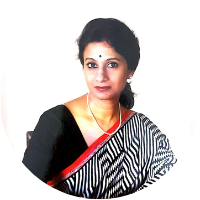 Rajshree Pathy
India 2000
Chairperson and Managing Director
Rajshree Sugars & Chemicals Ltd
Joint Recipient of the 2022 Eisenhower Fellowships Distinguished Fellow Award
10 of 22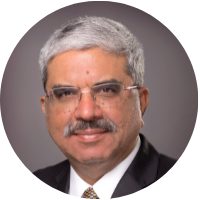 Raman Madhok
India 2004
Managing Director
Kahani Designworks Pvt.
Joint Recipient of the 2022 Eisenhower Fellowships Distinguished Fellow Award
11 of 22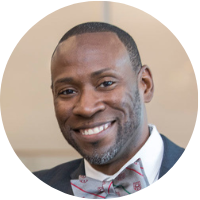 Andwele Jolly
USA 2018
CEO
St. Louis Integrated Health Network 
St. Louis Integrated Health Network Announces New CEO Andwele M. Jolly, DPT, MBA, MHA
12 of 22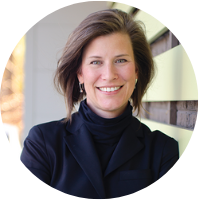 Kristen Hess
USA 2016
CEO/Principal
HH Architecture
Raleigh Design Firm CEO wins top honors from Small Business Administration 
13 of 22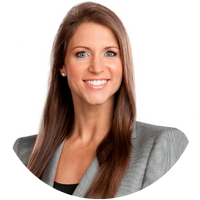 Stephanie McMahon 
USA 2015

Chief Brand Officer
World Wrestling Entertainment
Stephanie McMahon inducted into the International Sports Hall of Fame
14 of 22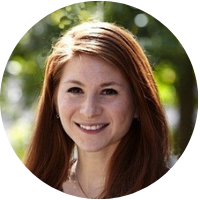 Carrie Rich
USA 2016
Co-Founder and CEO
Global Good Fund
15 of 22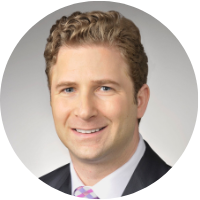 Dean Fealk
USA 2016
Managing Partner for San Francisco
DLA Piper
16 of 22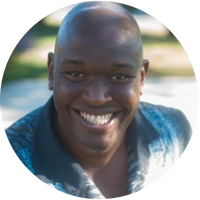 Tyrone Grandison
USA 2018
Founder
The Data-Driven Institute
Black scientists around the world are calling for action, equality and representation
17 of 22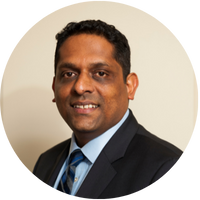 Nathan Sivagananathan
Sri Lanka 2015
Co-Founder and Director
Hatch
Hatch awarded best co-working space in the world at Global Startup Awards 2021
18 of 22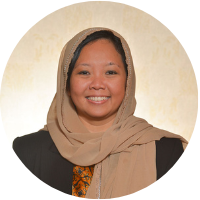 Alissa Wahid
Indonesia 2015
National Head
Gusdurian Network Indonesia 
World's largest Islamic organization in Indonesia makes history appointing women onto its board
19 of 22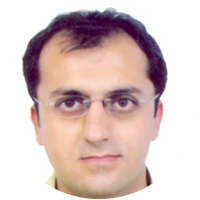 Ratish Nanda
India 2007
CEO, India
Aga Khan Trust for Culture
UNESCO has conferred two major awards on the Aga Khan Trust for Culture
20 of 22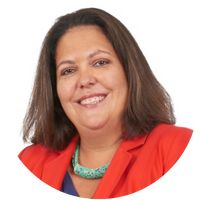 Saffrey Brown
Jamaica 2019
Co-Founder
Leap Co.
PSVI vaccinations surpass 20,000 private sector employees
21 of 22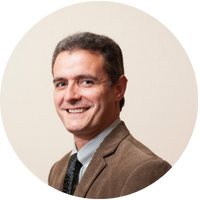 Yan Speranza
Paraguay 2014
Executive Director
Fundacion Moises Bertoni
Promoting the Circular Economy
22 of 22
Dear Eisenhower Fellows and friends,
To underscore our commitment to engaging diverse, dynamic leaders in direct dialogue to drive positive impact in the world, Eisenhower Fellowships is proud to share with you our first public, data-driven report on the impact of our programs.
EF Impact 2022-2023 is based on two independent
external impact evaluations of Eisenhower Fellowships programs over the last four years and extensive internal surveys of all international and USA Fellows from 2016-2021. The resulting data was compiled independently by SocialSphere, a leading market research firm in Cambridge, Massachusetts.
We publish this report to mark the 130th anniversary of the birth of our namesake, President Dwight D. Eisenhower, and the new EF Day of Impact celebrated by Eisenhower Fellows around the world each October 14.
From everyone at Eisenhower Fellowships, we extend our profound gratitude to all our Fellows, supporters and friends for your leadership and your commitment to advancing our mission of enhancing international understanding to create a world more peaceful, prosperous and just.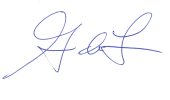 2022 Global Fellows
Pin Ceremony and Dinner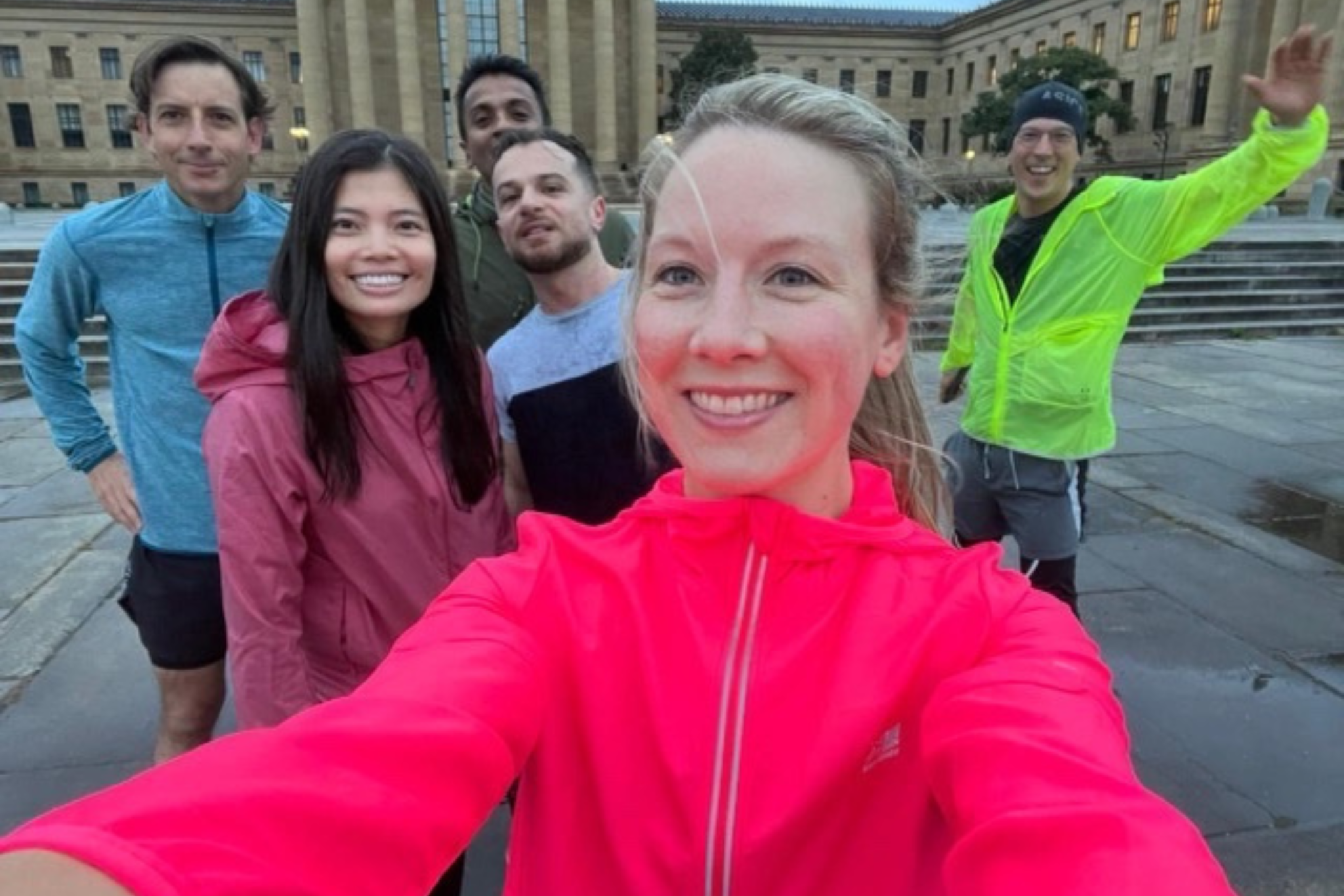 November 10, 2022
Masonic Temple
Philadelphia
2023 Annual Meeting Events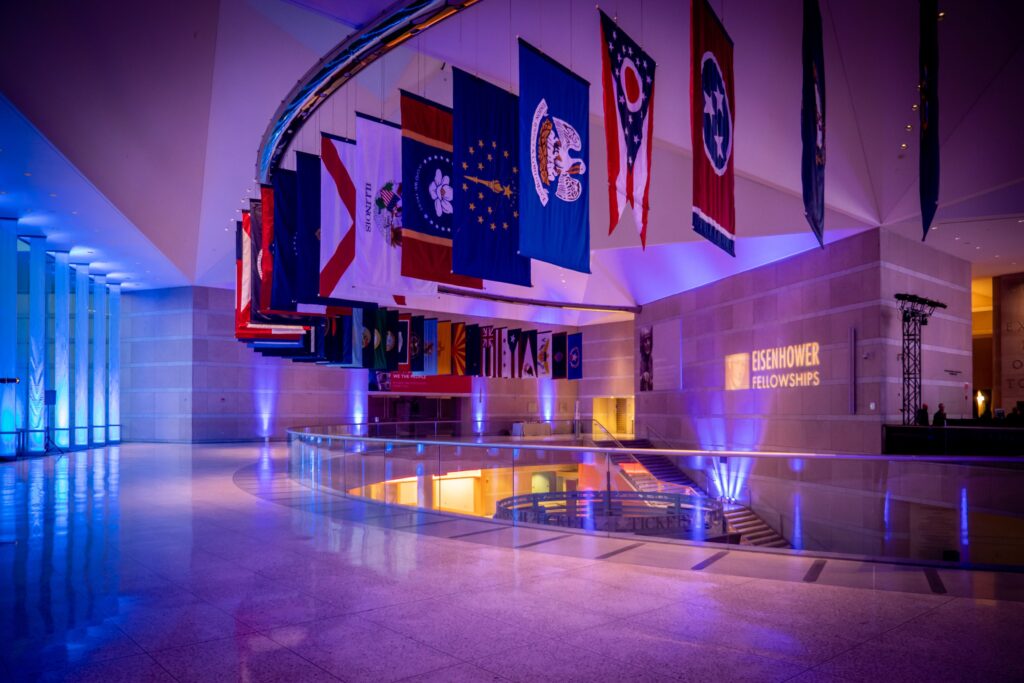 May 16 and 17, 2023
Bellevue Hotel and
College of Physicians
 Philadelphia
EF 70th Anniversary Celebration
and Global Conference
Leaders Confronting Global Challenges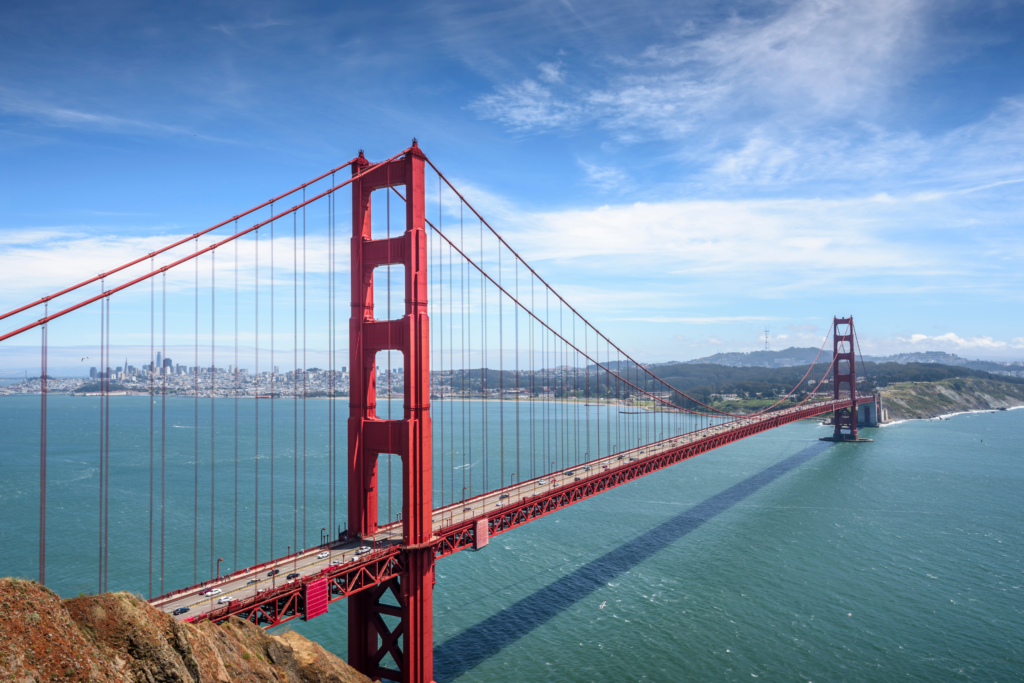 October 12 to 14, 2023
Fairmont Hotel
San Francisco
2021-2023 Eisenhower Fellows and scholars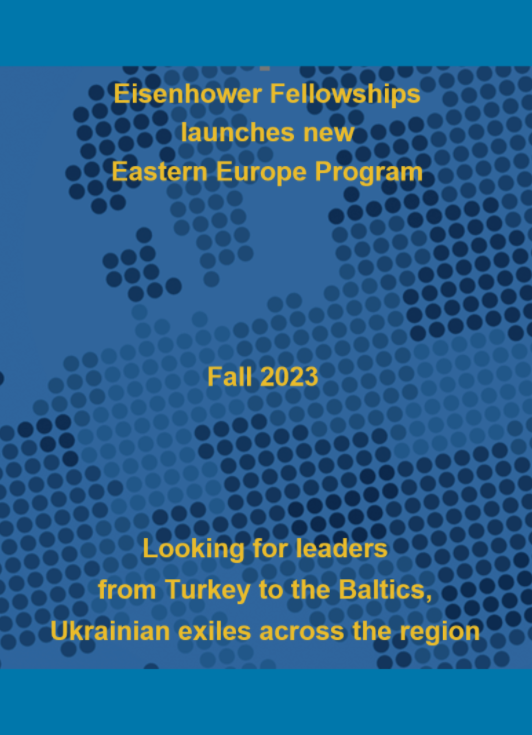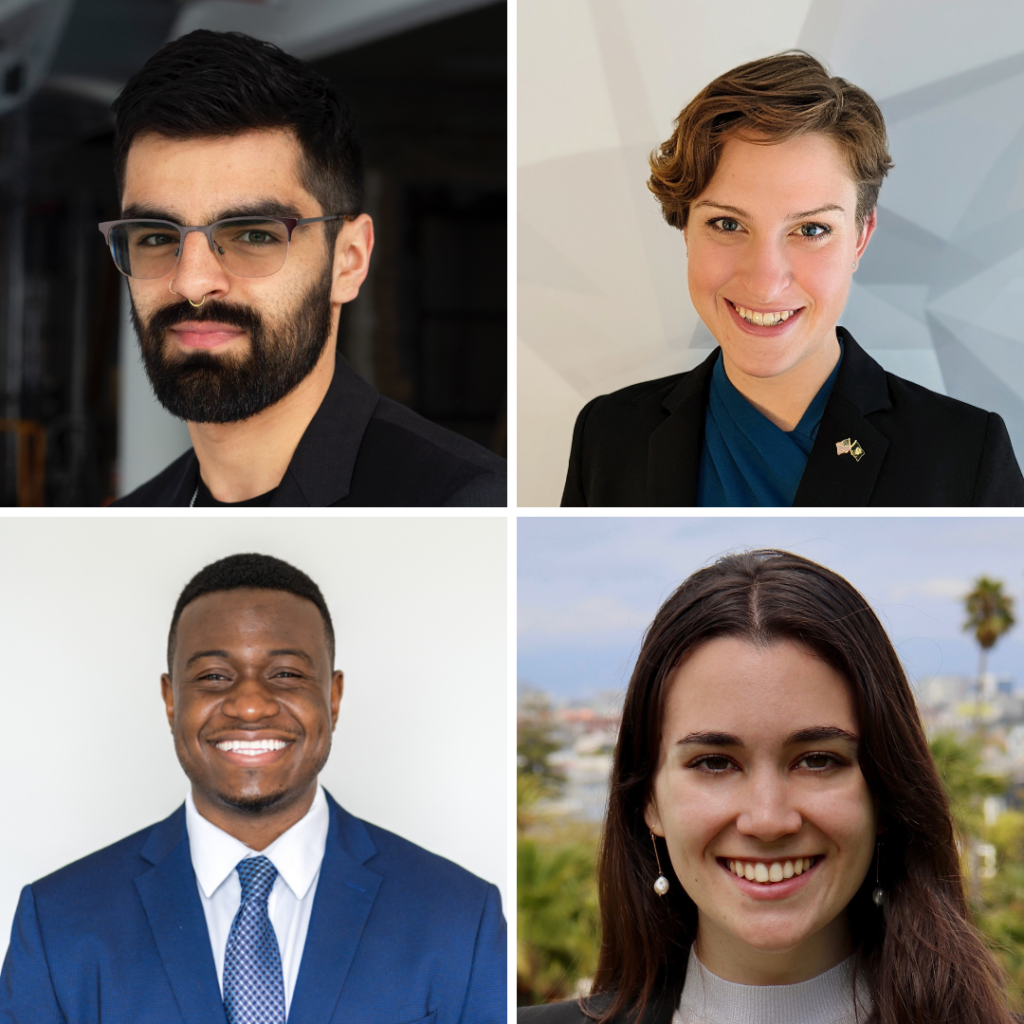 EF Selects
2023 Eisenhower Global Scholars to Oxford and
IE University
EF marks 70th anniversary with
global conference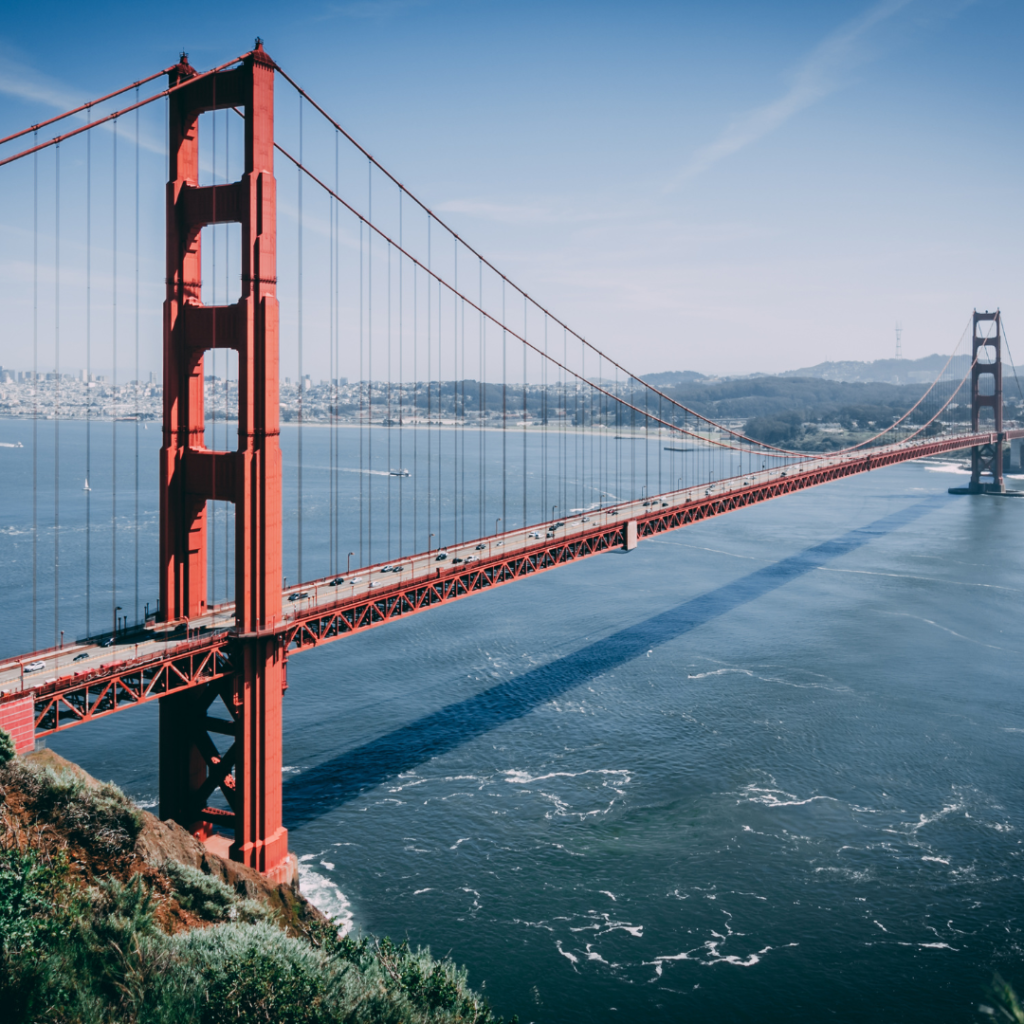 San Francisco
October 2023
New
Eisenhower Fellowships
Impact Award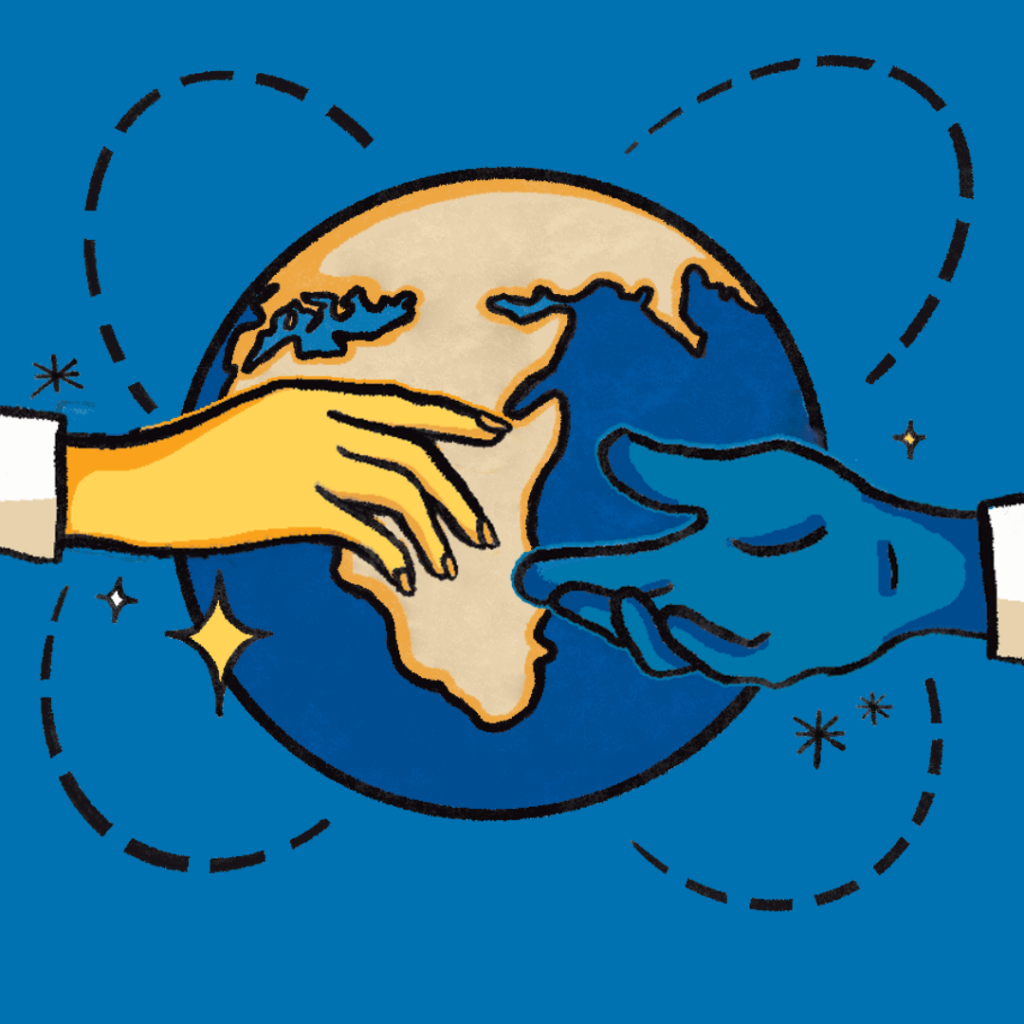 Leaders Inspiring Leaders
Exceptional candidates who receive a USA Fellowship will travel from the United States to one or two countries in the EF network.
Global Fellows will travel to the United States for an immersive four-to-six weeks of professional networking, exchange of knowledge.
Help us provide life changing fellowships to the world's top change-makers, and accelerate their positive impact.