Eisenhower Fellows build bridges of understanding across borders and cultures and work together to better our world.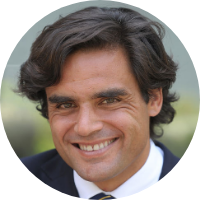 Juan José Güemes
Spain, 2011
VP Economic Affairs
IE Business School
Distinguished Fellow Acceptance Speech
1 of 10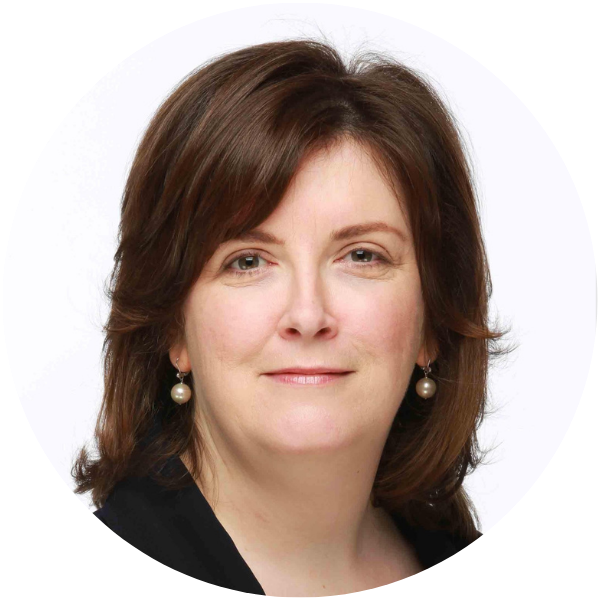 Oonagh McPhillips
Ireland, 2016
Justice Secretary General
Department of Justice and Equality, Ireland
New Justice Sec Gen is Oonagh McPhillips
2 of 10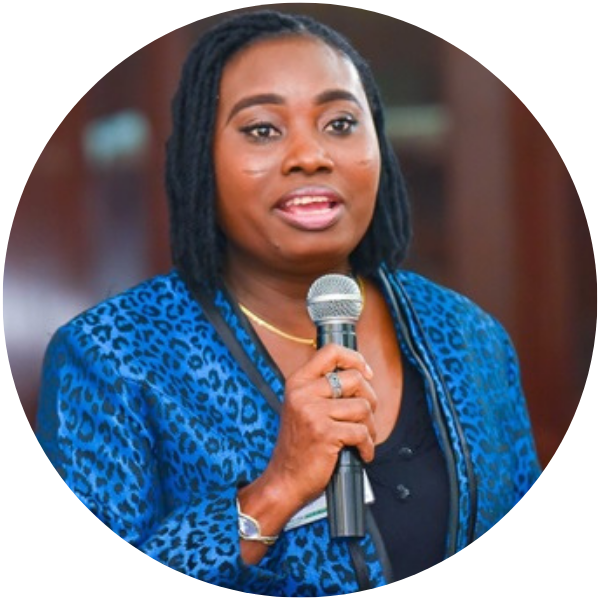 Olenike Adeyemo
Nigeria, 2007
Professor, Aquatic Epidemiology and Toxicology 
University of Ibadan
Winner: Scientist of the Year 2020
3 of 10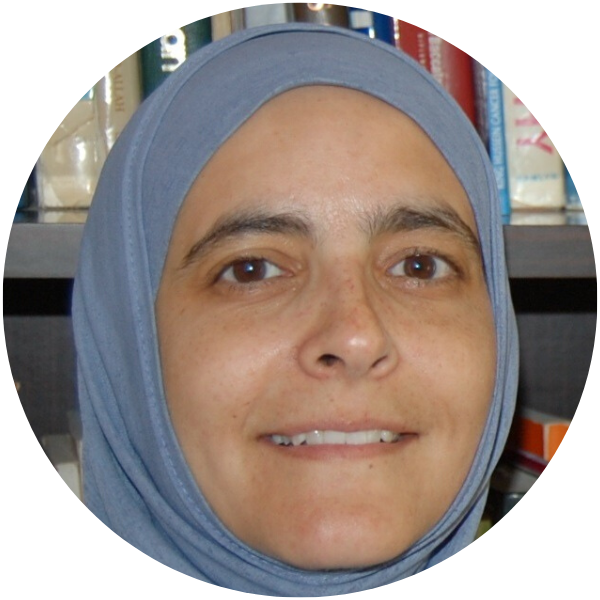 Rana Dajani
Jordan, 2014
Associate Professor of Biology
and Biotechnology
Royal Hashemite University
Jordanian scientist finds winning formula to get kids reading
4 of 10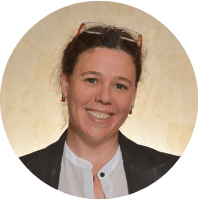 Carolina Carrillo
Argentina, 2015
Independent Investigator
National Council of Scientific and Technical Research (CONICET)
5 of 10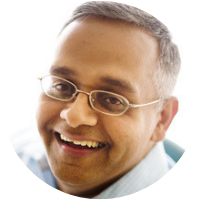 Shridhar Venkat
India, 2014

CEO
Akshaya Patra Foundation
6 of 10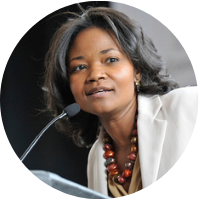 Loree Jones
USA, 2007
Chief Executive Officer
Philabundance
Biden volunteered in Philly to mark Martin Luther King Jr. Day
7 of 10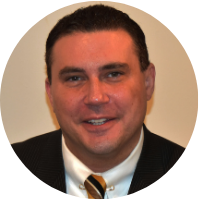 Michael McMillan
USA, 2009
President and CEO
Urban League of
Metropolitan St. Louis
Caring for St. Louis: Urban League's Michael P. McMillan is The St. Louis American's 2020 Person of the Year
8 of 10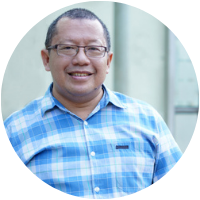 Onno Widodo Purbo
Indonesia, 2002
Information Technologist
Prestigious Jonathan B. Postel Service Award Presented to Onno W. Purbo
9 of 10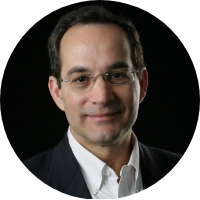 Martin Burt
Paraguay, 1994

CEO
Fundación Paraguaya
10 of 10
Meet The 2020-2021 Eisenhower Fellows and scholars
The impact of the women and men of Eisenhower Fellowships
Leaders Inspiring Leaders
Exceptional candidates who receive a USA Fellowship will travel from the United States to one or two countries in the EF network.
Global Fellows will travel to the United States for an immersive four-to-six weeks of professional networking, exchange of knowledge.
Help us provide life changing fellowships to the world's top change-makers, and accelerate their positive impact.