Eisenhower Fellows build bridges of understanding across borders and cultures and work together to better our world.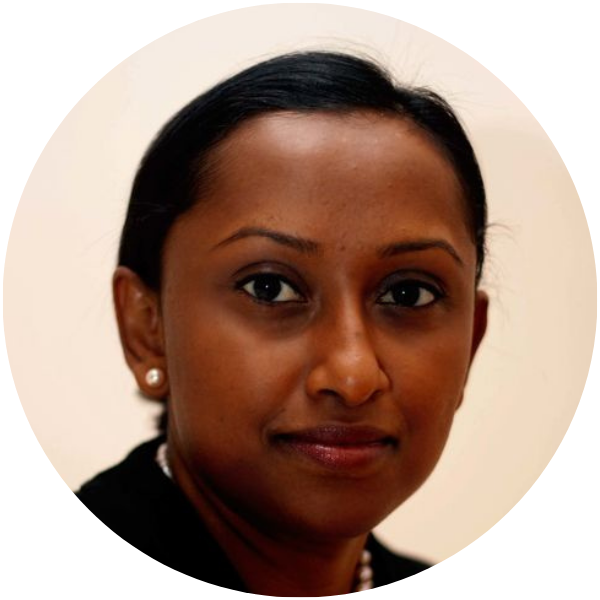 Geetha Tharmaratnam
UK, 2015
CEO / Founding Partner
Aequalitas Capital Partners
Why Now Is The Ideal Time To Invest In Africa, The Fastest Growing Continent In The World
1 of 18
Katy Hayward
Northern Ireland, 2019
Senior Fellow, 'UK in a Changing Europe' initiative and Reader in Sociology
Queen's University, Belfast
What do we know and what should we do about the Irish border?
2 of 18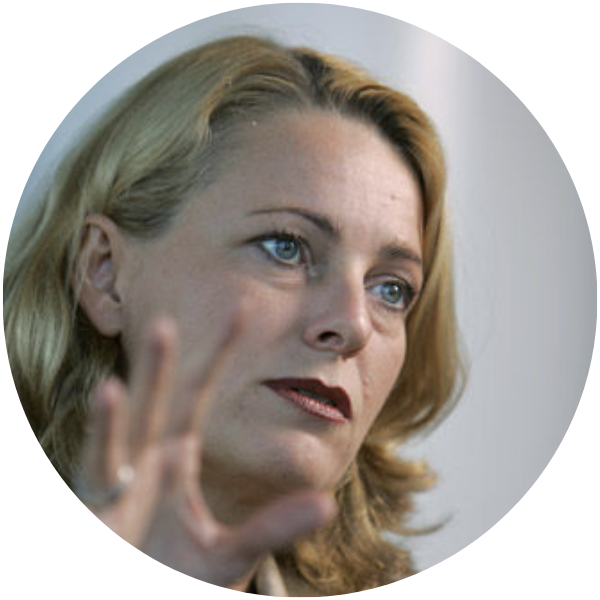 Miriam Meckel
Germany, 2008
Founding Publisher
Handelsblatt Media Group
Is Angela Merkel a feminist? – Interview with Miriam Meckel
3 of 18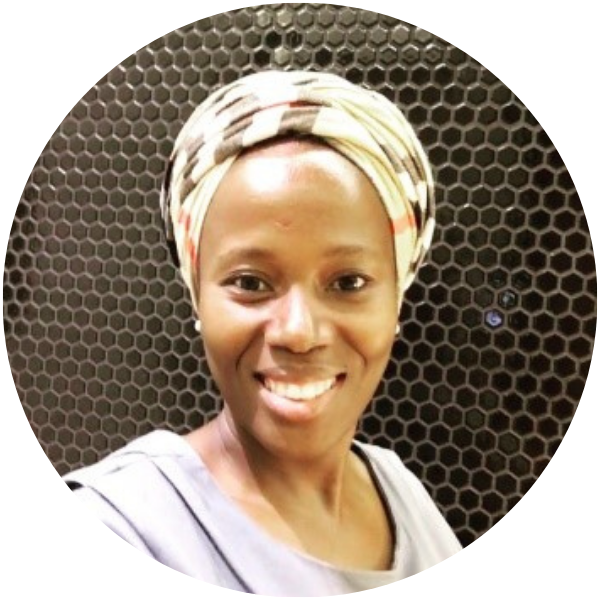 Nobukhosi Dlamini
South Africa, 2020
Founder and Executive Director
Bahati Tech
Bahati Tech: Technical, Operational, and Legal Knowledge in One
4 of 18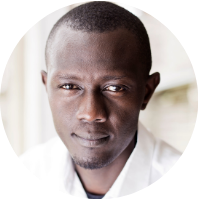 Tonee Ndungu
Kenya, 2016
Founder and CIO
Kytabu, Inc.
Kenya: Urban Refugee Girls, Women to Benefit From e-Learning Initiative
5 of 18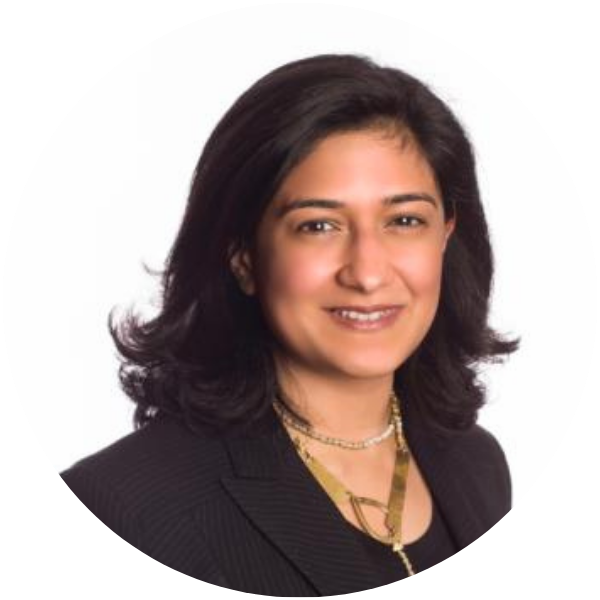 Najla Al-Midfa
United Arab Emirates, 2019
CEO
Sharjah Entrepreneurship Center – Sheraa
Emirates teams up with Sheraa to boost entrepreneurship
6 of 18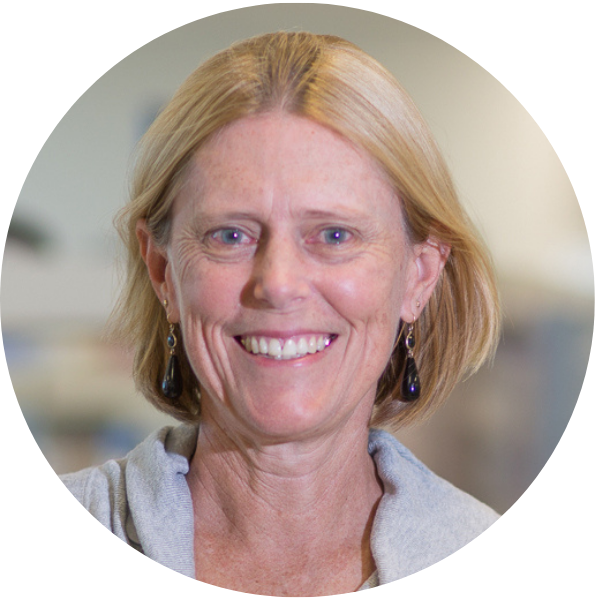 Melissa Little
Australia, 2006
Theme Director of Cell Biology
Kidney Development, Disease and Regeneration Group, Murdoch Childrens Research Institute, Melbourne
Professor Melissa Little – Murdoch Children's Research Institute stem cell initiative
7 of 18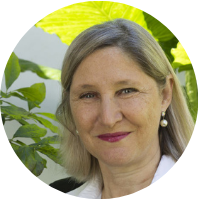 Sylvia Bacher
Argentina, 2001
Journalist/Founder
Las Otras Voces
UNESCO recently recognized Silvia Bacher (Argentina '01) with its 2020 Media and Information Literacy Alliance Award
8 of 18
Vishal Talreja
India, 2013
Co-Founder
Dream a Dream
Continuation Of Education And Mental Health Are Two Challenges Facing Children
9 of 18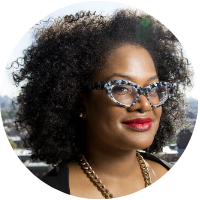 Kathryn Finney
USA, 2016
Founder
DoonieFund
Kathryn Finney's Genius Guild Emerges From Stealth With $5 Million To Support Black Entrepreneurs
10 of 18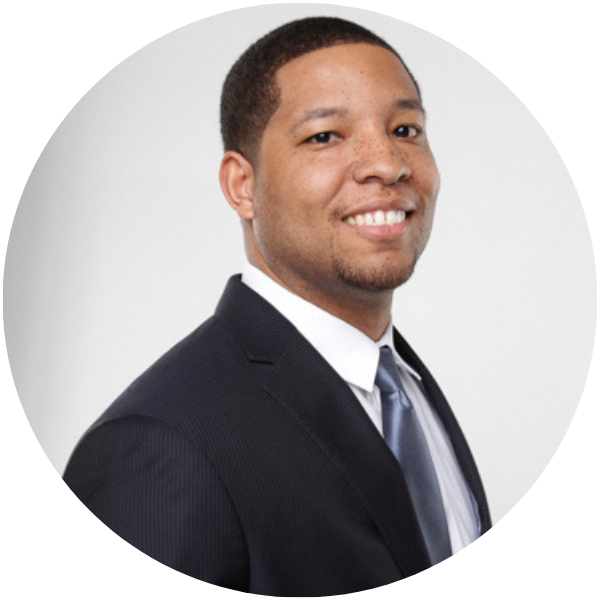 Jason Coleman
USA, 2019
Co-Founder/Executive Director
Project SYNcERE
Bridging the Gap: An EF Spotlight Video
11 of 18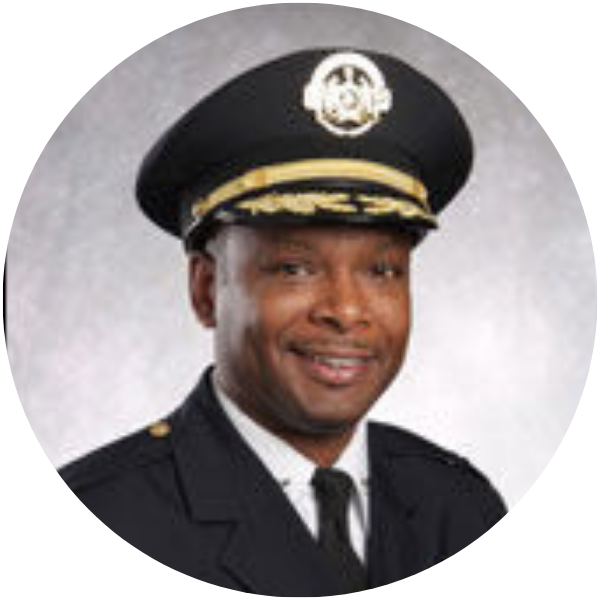 Dan Isom 
USA, 2013
Interim Public Safety Director  
Mayor-elect Jones to appoint former police chief as new public safety director
12 of 18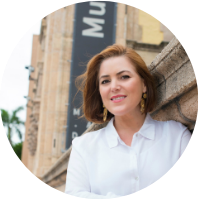 Natalia Crujeiras
USA, 2021
Executive Director, Cultural Affairs
Miami Dade College
Art week may be over, but these local ladies are still calling the shots for Miami's cultural scene
13 of 18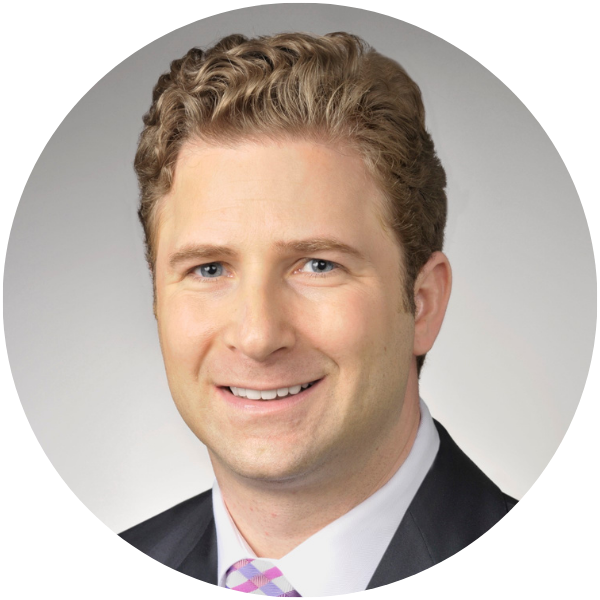 Dean Fealk
USA, 2016
Managing Partner for San Francisco
DLA Piper
DLA Piper partner Dean Fealk first law firm leader elected to board of Silicon Valley Leadership Group
14 of 18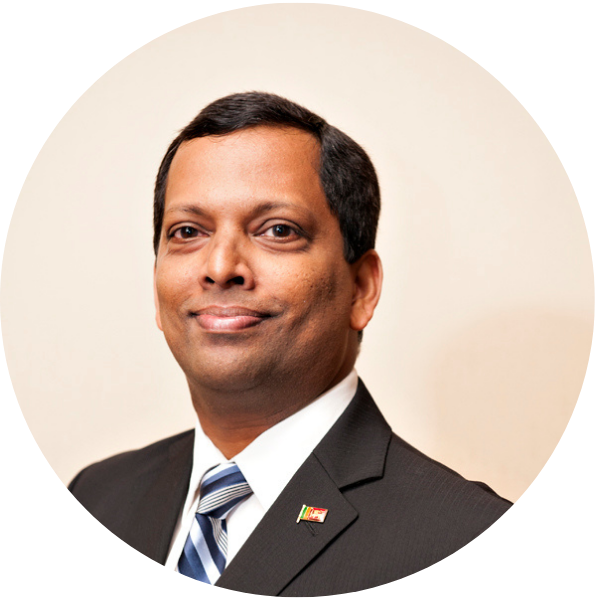 Jayantha Fernando
Sri Lanka, 2012
Legal Advisor
ICT Agency of Sri Lanka (ICTA)
LankaSign: Unlocking the next level of Sri Lanka's digital transformation
15 of 18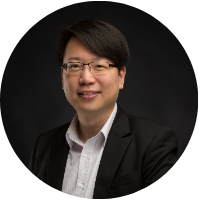 Carson Chen
Chinese Taipei, 2019
Founder/CTO
iXensor
iXensor to close the loop of COVID-19 outbreak prevention with the fully digitalized rapid antigen test and an encrypted mobile pass
16 of 18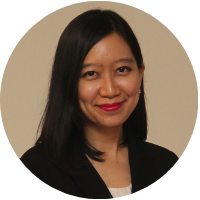 Ellisha Othman
Malaysia, 2020
Managing Director / Clinical Psychologist
SOLS Health, Science of Life Studies 247
Women Warriors In Mental Health: How A Community Supports Each Other's Mental Wellness
17 of 18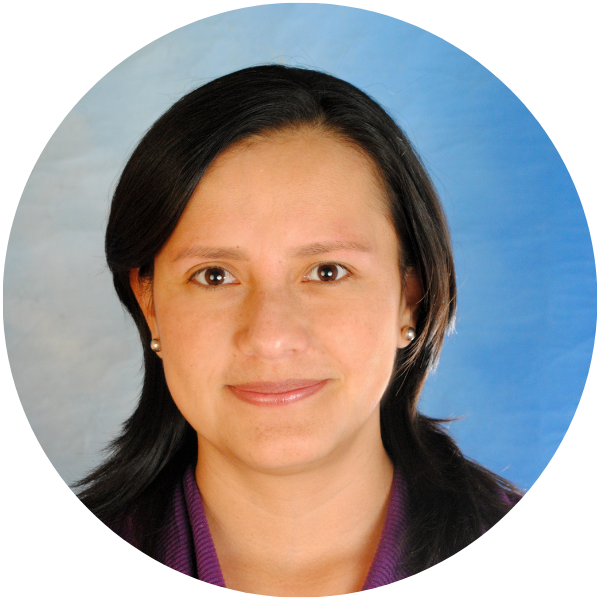 Magaly Blas
Peru, 2018
Director, Mama River Program
Cayetano Heredia University
The Eisenhower Minute: An EF Spotlight Video
18 of 18
Annual Awards Ceremony moved to historic Philadelphia location
All October 11-12 EF events updated with new Covid precautions
Meet The 2020-2021 Eisenhower Fellows and scholars
The impact of the women and men of Eisenhower Fellowships
Leaders Inspiring Leaders
There are no upcoming events at this time.
Exceptional candidates who receive a USA Fellowship will travel from the United States to one or two countries in the EF network.
Global Fellows will travel to the United States for an immersive four-to-six weeks of professional networking, exchange of knowledge.
Help us provide life changing fellowships to the world's top change-makers, and accelerate their positive impact.