Since 1989, more than 350 U.S. citizens and permanent residents have gone abroad with EF, participating in one of three programs.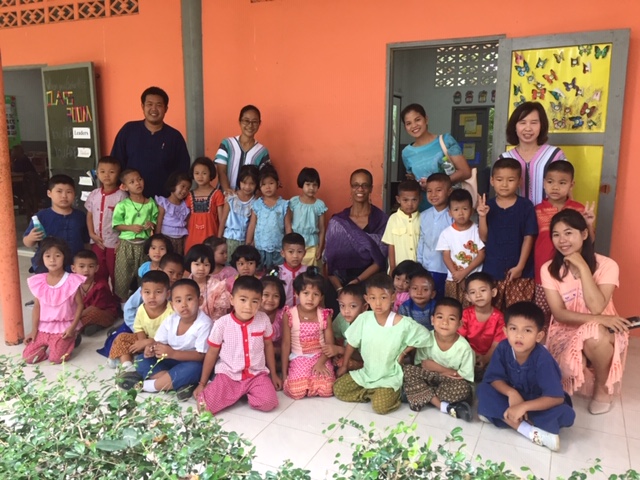 The USA Program sends 10-12 outstanding mid-career American leaders abroad each year for a similar program of meetings with leaders and experts in their respective fields in a relevant region of the world. These ascendant American leaders from all fields travel to one or two nations for four- or five-week programs.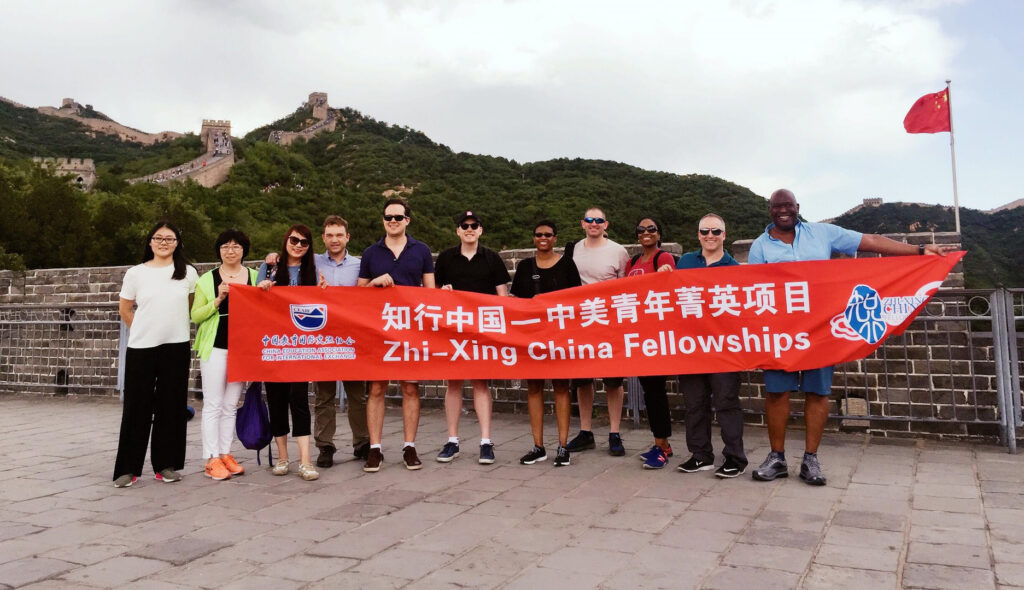 Zhi-Xing China Eisenhower Fellows
The Zhi-Xing China Program sends a cohort of 10-12 outstanding mid-career American leaders to China for four weeks of intensive cultural immersion, group sessions with Chinese and U.S. experts and individual travel for tailored meetings in four to six Chinese cities.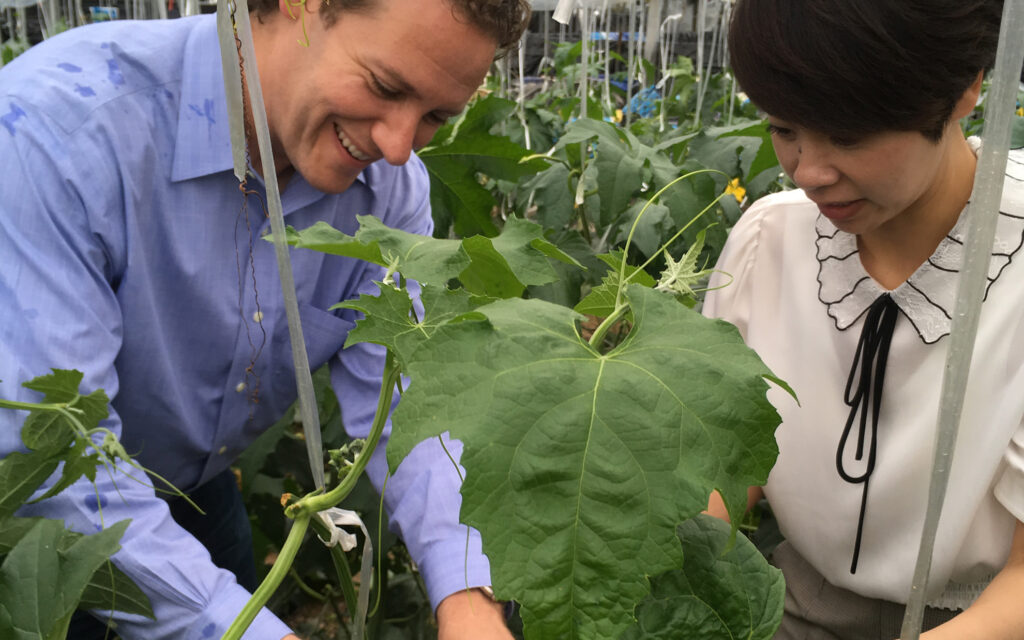 Agricultural EISENHOWER Fellows
EF selects one American Fellow each year who works in agricultural production as an active farmer or rancher to visit one or two countries in the EF network. Recent Fellows have explored such topics as urban farming, regenerative agriculture and sustainable aquaculture.