Eisenhower Medal For Leadership And Service
Established by the Eisenhower Fellowships' Board of Trustees in 1988, the Dwight D. Eisenhower Medal for Leadership and Service is awarded annually to a distinguished states person, business leader or other public figure who has achieved, through direct person-to-person international dialogue, widely-recognized advances toward President Eisenhower's vision of a world more peaceful, prosperous and just. The recipient must be present to accept this award from the Chairman of the Board of Trustees at the Eisenhower Fellowships Annual Awards Dinner.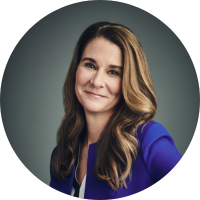 MELINDA FRENCH GATES
For her extraordinary work as a philanthropist, businesswoman and global advocate for women and girls.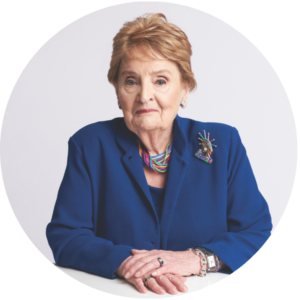 DR. MADELEINE K. ALBRIGHT
Professor, author, diplomat and businesswoman who served as the 64th Secretary of State of the United States. Former Trustee of Eisenhower Fellowships.
JAMIE DIMON
For enlightened global entrepreneurship and philanthropic leadership to make corporations accountable to all stakeholders and advance racial equity in America.
SENATOR JOHN S. MCCAIN
For his work as a champion of principled American engagement in global affairs, reaching across the political divide and across borders to build bridges of understanding and cooperation.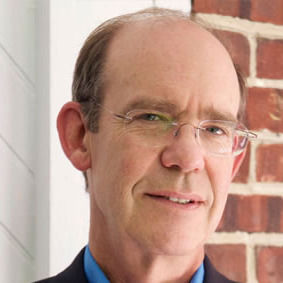 DAVID EISENHOWER
David Eisenhower is Senior Fellow of Foreign Policy Research Institute and co-chairman of FPRI's History Institute, and current host of PBS' public affairs television show "The Whole Truth".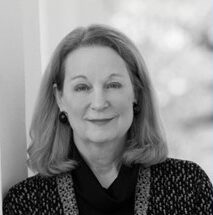 SUSAN EISENHOWER
Susan Eisenhower is the CEO and Chairman of The Eisenhower Group, Inc. (EGI), a Washington D.C. based consulting company founded in 1986.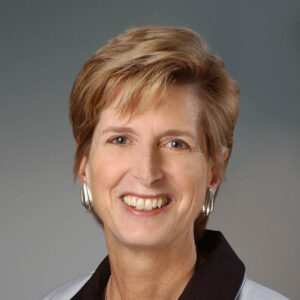 GOVERNOR CHRISTINE
TODD WHITMAN
President of The Whitman Strategy Group and Vice Chair of Eisenhower Fellowships' Board of Trustees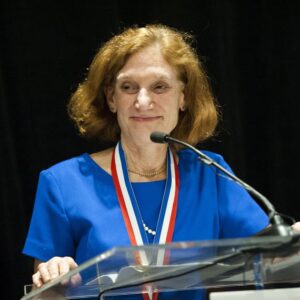 DOCTORS WITHOUT BORDERS
An international, independent, medical humanitarian organization that delivers emergency aid to people affected by armed conflict, epidemics, natural disasters and exclusion from healthcare.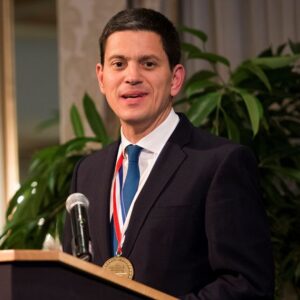 INTERNATIONAL RESCUE COMMITTEE
A non-profit organization which helps people whose lives and livelihoods are shattered by conflict and disaster to survive, recover, and gain control of their future.
DR. MO IBRAHIM
The Mo Ibrahim Foundation is an African foundation, established in 2006 with one focus: the critical importance of governance and leadership in Africa.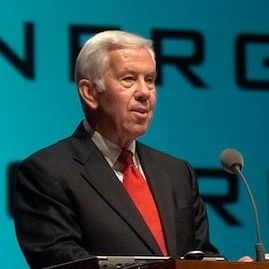 SENATOR RICHARD LUGAR
Former Chair, Senate Foreign Relations Committee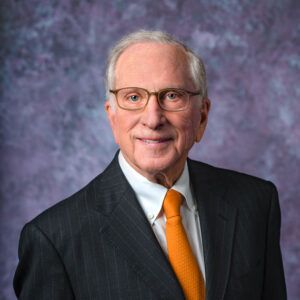 SENATOR SAM NUNN
Co-chair and CEO, the Nuclear Threat Initiative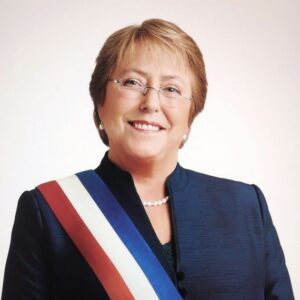 PRESIDENT
MICHELLE BACHELET
United Nations High Commissioner for Human Rights; former President, Chile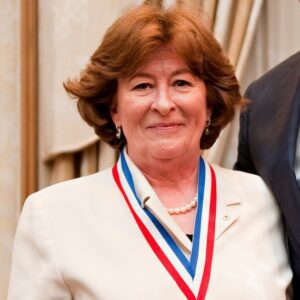 INTERNATIONAL CRISIS GROUP
An independent, non-profit, non-governmental organization committed to preventing and resolving deadly conflict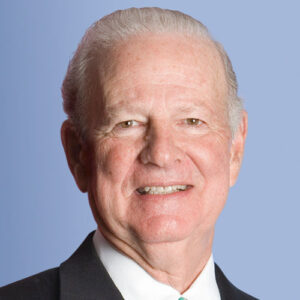 JAMES A. BAKER III
Senior Partner, Baker Botts; Honorary Chairman, James A. Baker III Institute for Public Policy, Rice University



PROFESSOR
MUHAMMAD YUNUS
Founding and Managing Director, Grameen Bank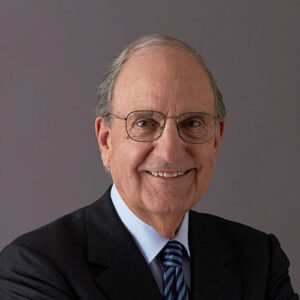 SENATOR GEORGE J. MITCHELL
Chairman of the Global Board, DLA Piper; Chancellor, Queen's University, Northern Ireland
HONORABLE
LEE H. HAMILTON
President, Woodrow Wilson International Center for Scholars; former Chairman, House Committee on Foreign Affairs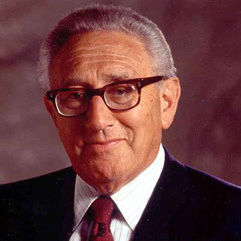 HONORABLE
HENRY A. KISSINGER
Former Secretary of State; former Chairman, Eisenhower Fellowships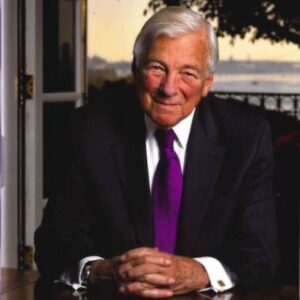 HONORABLE
JOHN C. WHITEHEAD
Chairman, AEA Investors; former Chairman, Goldman, Sachs; former Deputy Secretary of State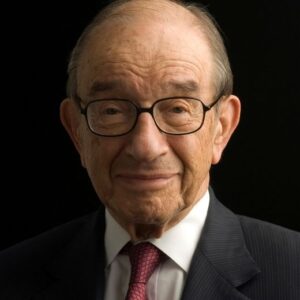 DR. ALAN GREENSPAN
Chairman, Board of Governors, the Federal Reserve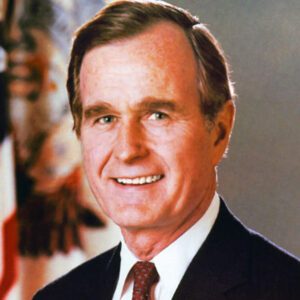 PRESIDENT GEORGE H. W. BUSH
Former Chairman, Eisenhower Fellowships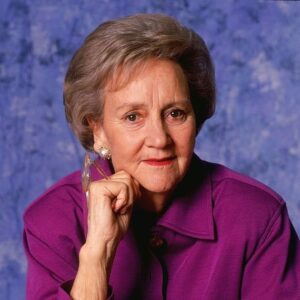 KATHARINE GRAHAM
Chairman, Executive Committee, The Washington Post; Pulitzer Prize-winning author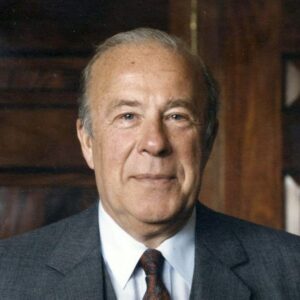 HONORABLE GEORGE P. SHULTZ
Former U.S. Secretary of State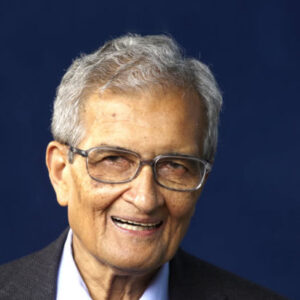 DR. AMARTYA SEN
Economist; 1998 Nobel Prize Winner in Economics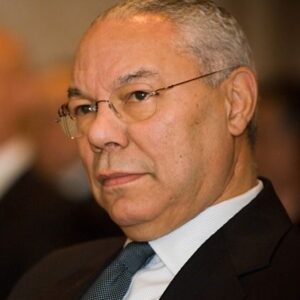 GENERAL COLIN L. POWELL, USA (RET.)
Former Chairman, Joint Chiefs of Staff; former Secretary of State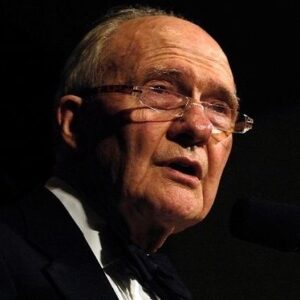 GENERAL BRENT SCOWCROFT
Former National Security Affairs Director

THEODORE W. FRIEND III
President Emeritus, Eisenhower Fellowships; former President, Swarthmore College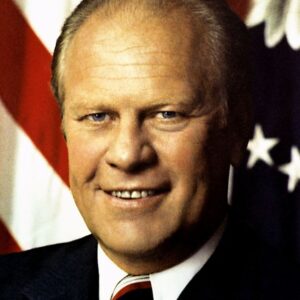 PRESIDENT GERALD R. FORD
Former Chairman, Eisenhower Fellowships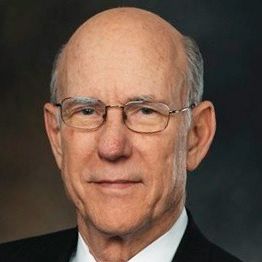 HONORABLE PAT ROBERTS
Representative, First Congressional District, Kansas; Chairman, House Committee on Agriculture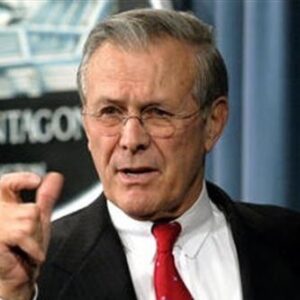 HONORABLE DONALD RUMSFELD
Former Secretary of Defense; former CEO of G.D. Searle and General Instrument Co.; former Chairman, Eisenhower Fellowships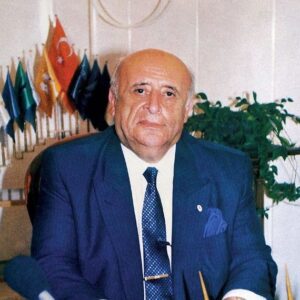 PRESIDENT SULEYMAN DEMIREL
1955 Eisenhower Fellow, Ninth President of Turkey and seven-time elected Prime Minister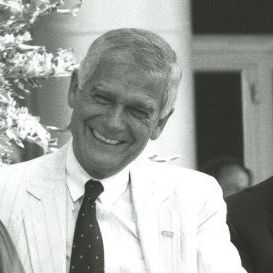 SENATOR MARK O. HATFIELD
Senate Committee on Foreign Relations; Chairman, Senate Committee on Appropriations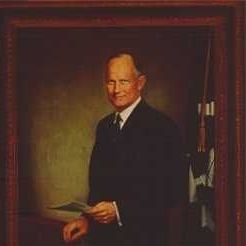 AMBASSADOR C. DOUGLAS DILLON
Ambassador to France and Undersecretary of State under President Eisenhower; former Secretary of the Treasury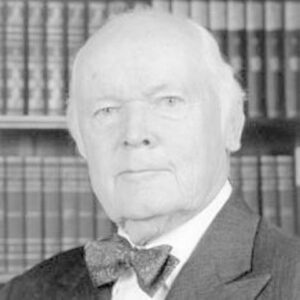 ROBERT O. ANDERSON
Former Chairman, Eisenhower Fellowships; former CEO, ARCO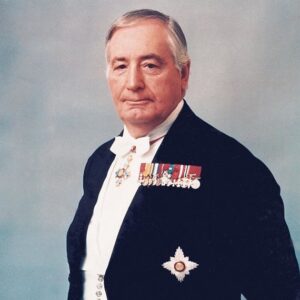 AMBASSADOR WALTER H. ANNENBERG
Founding Trustee of Eisenhower Fellowships; Ambassador to the Court of St. James and Ambassador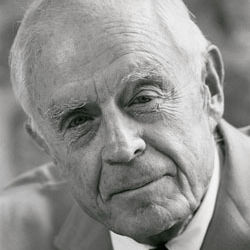 AMBASSADOR THOMAS J. WATSON, JR.
Founding Trustee, Eisenhower Fellowships; former Chairman, IBM; Ambassador to the Soviet Union