Working with EF headquarters in Philadelphia and on their own, Eisenhower Fellows exchange perspectives and advance collaborations that bring together leaders from India and Pakistan, Ireland and Northern Ireland, China and Taiwan. One way Eisenhower Fellows work together to give back is through mentoring and supporting talented young people in the EF Youth Leaders Network.  Eisenhower Fellows have hosted 59 Youth Leaders at EF events since 2017, enabling these exceptional young people to benefit from the knowledge, experience and thoughtful guidance of their mentors in the EF global network.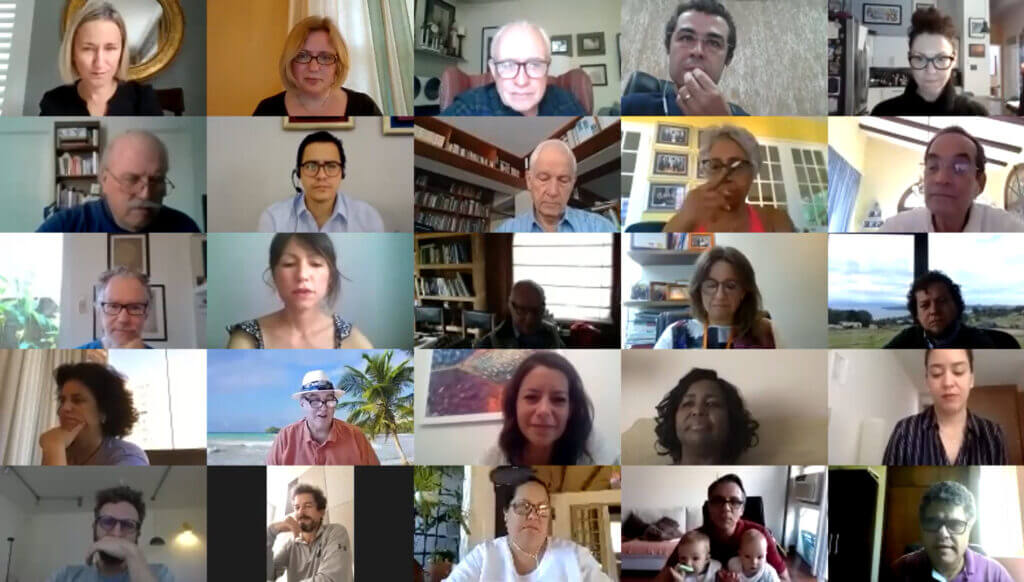 Eisenhower Fellowships currently operates in nearly 60 countries in close collaboration with 47 formally organized country chapters, engaging with a global network of more than 1,600 active Fellows on six continents.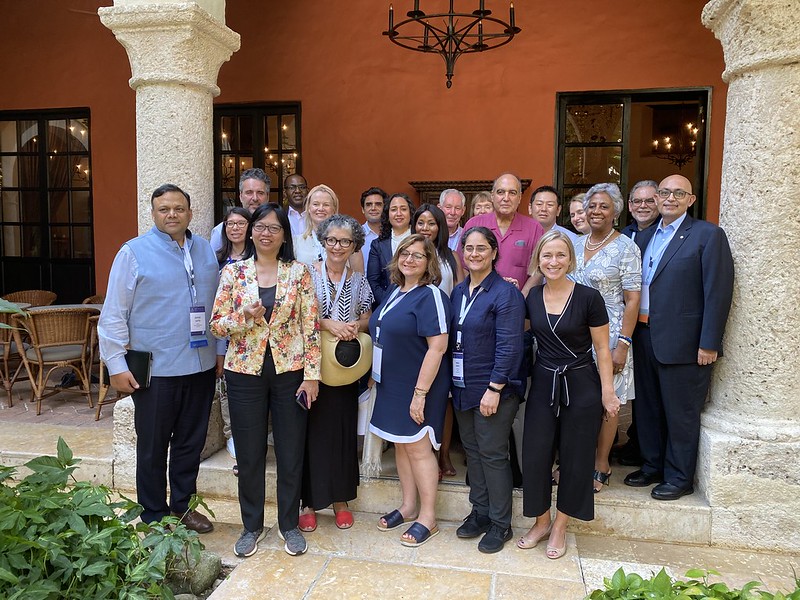 The Global Network Council is the foremost body of Fellows within Eisenhower Fellowships, advising EF's president and senior management on programs, operations and engagement with its Fellows around the world to help shape the organization's strategic evolution.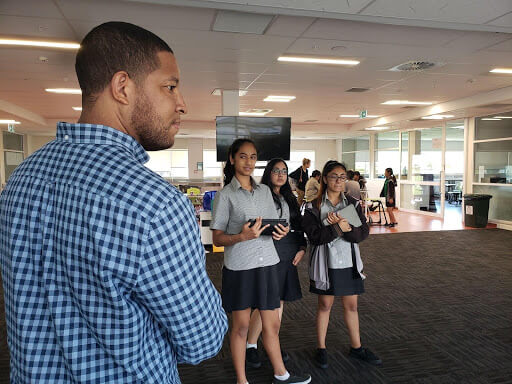 The Eisenhower Fellowships Justice Project is a multi-year commitment to focus the talent, resources and influence of the organization to confront stubbornly entrenched racism and systemic inequities in the United States and to strengthen and advance around the world the justice pillar that is a bedrock of our founding mission.