Annually, between 40 and 50 mid-career leaders from all fields around the world are selected as International Eisenhower Fellows to travel to the United States for an intensive four-to-six-week fellowship. EF empowers these trailblazers, typically ages between 32 and 45, to tackle bigger challenges as they better the world and their own societies.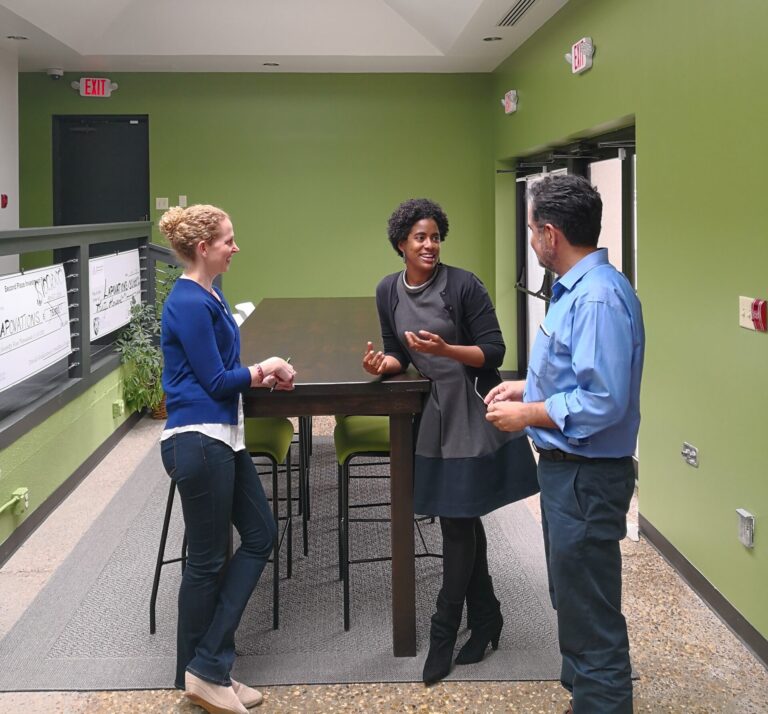 The Spring Global Program brings to the United States 20-25 mid-career leaders from as many countries for four-to-five weeks of intensive professional exploration, interaction and exchange. Each individualized itinerary begins and ends with a joint seminar with the other Fellows in that year's cohort, with many elements conducted virtually. The individual itineraries take each Fellow to anywhere from eight to ten cities across the country for anywhere from 70 to 100 virtual and in-person meetings with corporate CEO's, top government and NGO officials and experts in their fields of interest.
The Fall Program brings to the U.S. approximately 20-25 leaders for a thematic program specifically tailored to a geographic region or professional interest.  These Fellows follow individual virtual and in-person itineraries across the country, beginning and ending with multi-day opening and closing seminars with their cohorts that offer opportunities for intense interaction, reflections, project planning and personal bonding. These deeply shared experiences reinforce the program's focus on fostering collaborations and forging a close network of like-minded leaders in countries facing common challenges. Recent examples are the 2020 Women's Leadership Program and the 2016 Africa Program.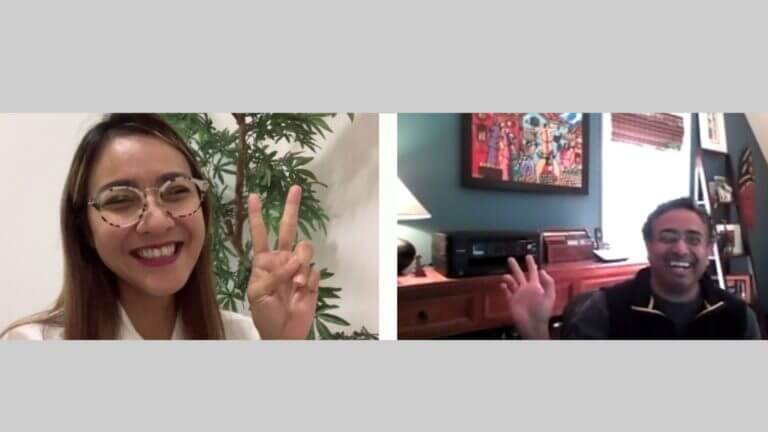 Eisenhower Fellowships Special Programs
From time to time, Eisenhower Fellowships brings an additional 10 to 15 Fellows to the United States in special programs, four-to-six weeks exchanging knowledge and ideas with American thought leaders in their respective fields. In 2018, a special program on Saudi Arabia brought 10 Saudi Fellows to the United States, seven of them women. In 2019 EF hosted a special Island of Ireland Program that brought together seven Fellows from Northern Ireland and seven from the Republic of Ireland, 30 years after Eisenhower Fellowships' historic program in 1989 that brought together for the first time Irish leaders from the North and the South to advance their leadership skills. Their intensive time together built relationships of trust that saw Eisenhower Fellows sit across the table from each other and directly negotiate the successful 1997 Good Friday Agreement. Their respective roles in securing and preserving that accord that has brought more than two decades of peace to the island's bloody sectarian conflict underscores the power and impact of EF's programs.