The crown jewel of Eisenhower Fellowships is our influential global network of innovative leaders around the world. Eisenhower Fellows are diverse, dynamic doers from all nations, professions, races, ethnicities, creeds and political persuasions. Their common bond is their shared lifelong commitment to help better our world.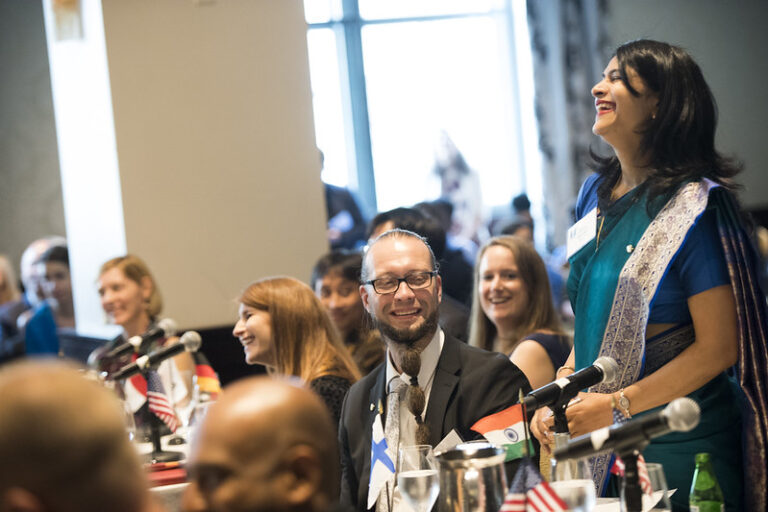 Since our founding in 1953, more than 2,400 Eisenhower Fellows have advanced that mission, serving in 115 countries as leaders of government, business, civil society, science, technology, medicine, education, energy, agriculture, the law, the arts and journalism.
Eisenhower Fellows serve the underserved, lead major companies, help keep the peace and drive financial markets. They shape and implement public policy, empower women in the world's great cities, advance sustainable development in its most remote rural areas, drive innovative public-private partnerships and bring creative cross-disciplinary approaches to address societal challenges around the world.
For 70 years, Eisenhower Fellowships has connected and empowered these exceptional leaders through various network programs and activities to support their work and help drive their impact.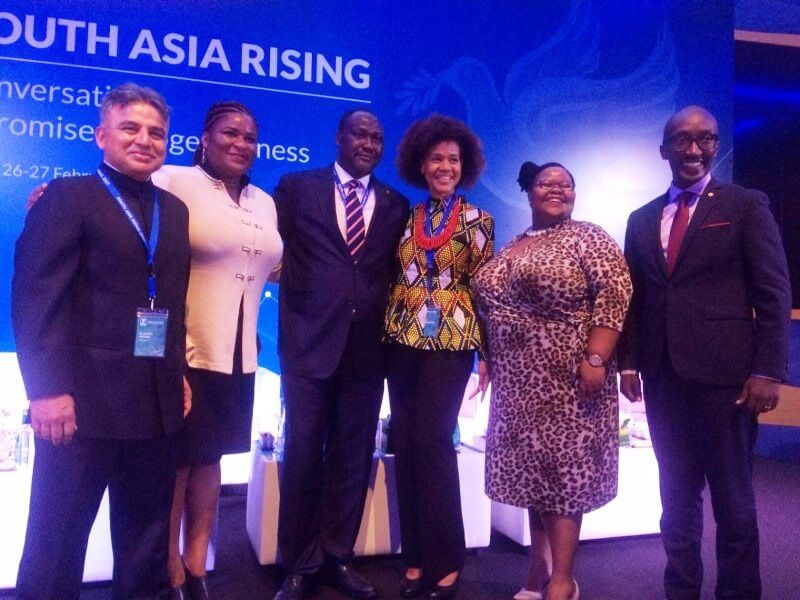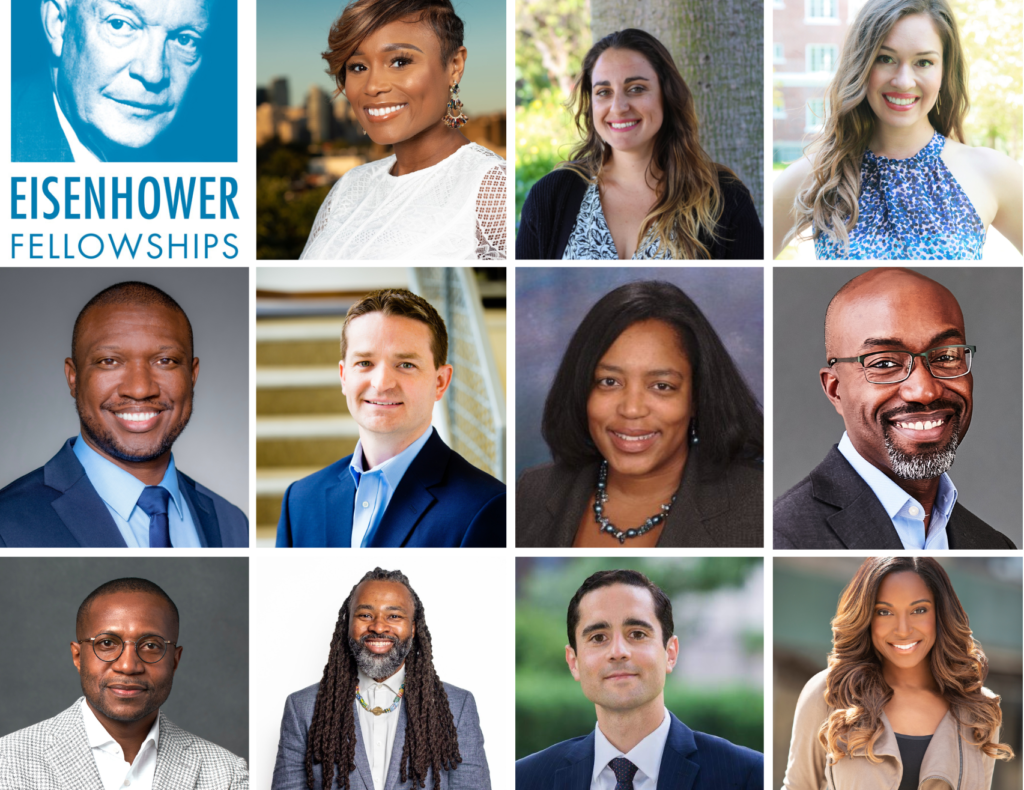 GLOBAL AND REGIONAL EVENTS