The Eisenhower Global Scholars Program sends four American university graduates abroad annually for an academic year of postgraduate studies at two prestigious European universities, the University of Oxford and IE University in Madrid, Spain, leading to a master's degree and immersion in the EF global network of Fellows.
Eisenhower Global Scholars, typically 20 to 30 years old, will spend a full academic year of  intensive postgraduate study and hands-on work experience, leading to the following degrees: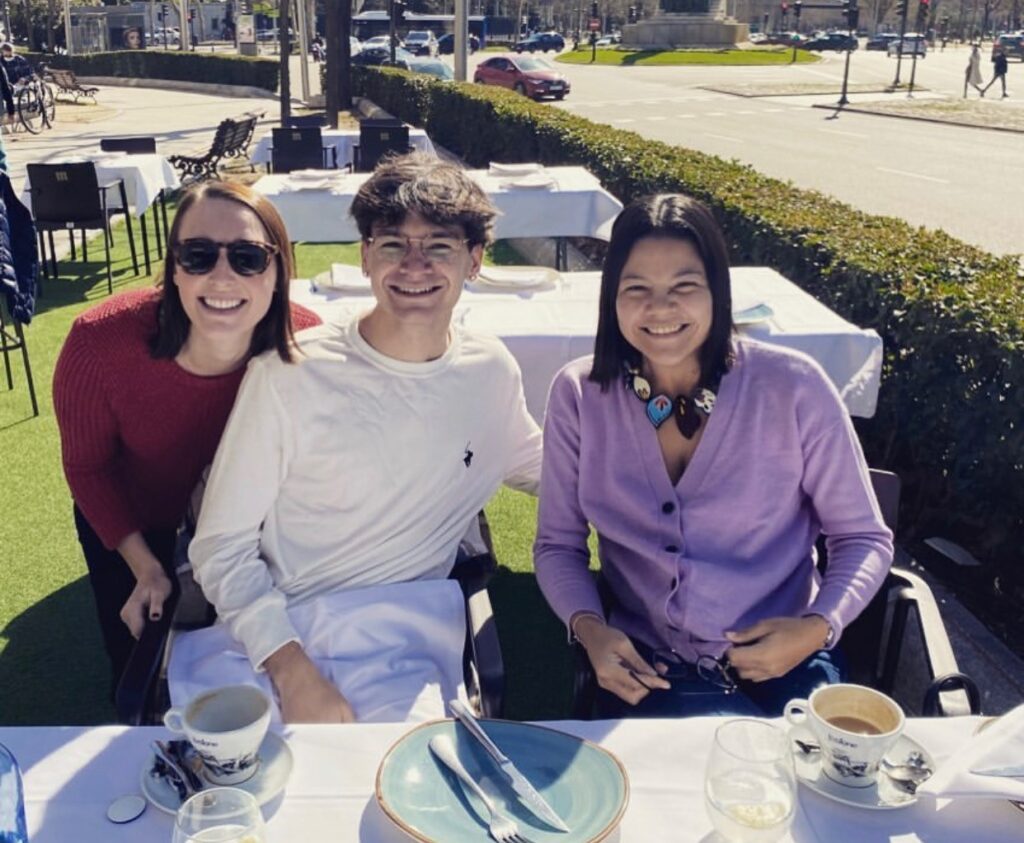 All courses are offered in English. During their academic year of study, or after the school year is completed, the Scholars will meet with Eisenhower Fellows. Eisenhower Global Scholars will experience the lifelong connection to a network of like-minded leaders. The Scholars may be offered optional summer internships in collaboration with the EF Global Network.
Candidates must be U.S. citizens or legal permanent residents preferably between 20 and 30 years old, and will have:
a track record of achievement, including a strong academic undergraduate record and community involvement
demonstrated leadership potential
a concrete project proposal that this international post-graduate study will advance
Applications for the 2022-2023 academic year will open in the fall of 2021.