In 2021 Eisenhower Fellowships will host a regional program focused on connecting and empowering outstanding midcareer African leaders ages 32–45 from diverse fields confronting the negative impact of climate change in Sub-Saharan Africa. We will recruit dynamic change agents primarily from Ghana, Kenya, Nigeria, Rwanda, South Africa, Tanzania and Zimbabwe and bring them to the United States for a unique personal and professional transformational experience.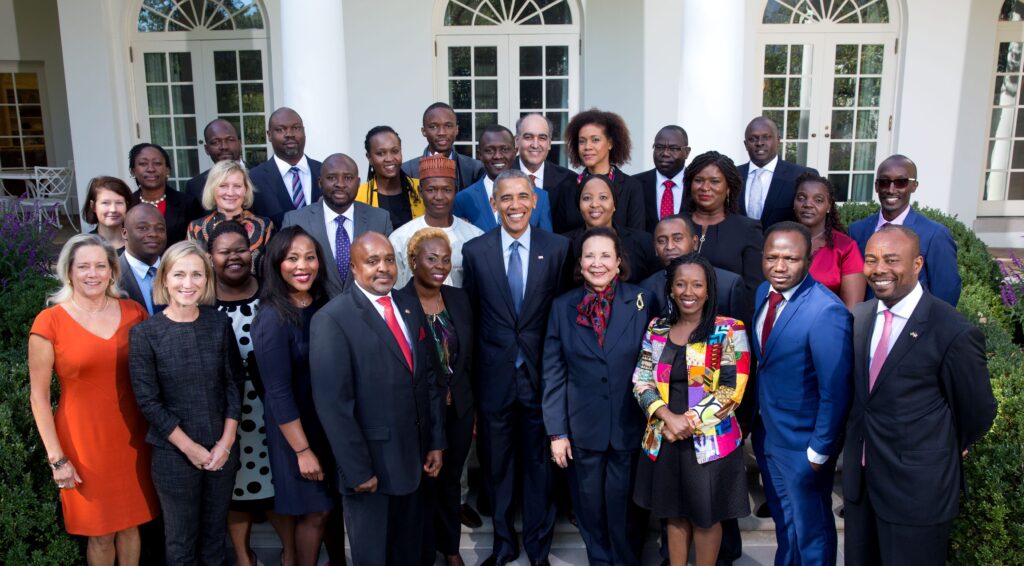 Eligibility & Selection Criteria
EF seeks a diverse mix of applicants from a wide range of professional fields confronting the many destructive dimensions of climate change across the subcontinent. These include leaders in the fields of agriculture, public safety, environmental protection, finance, water and food security, energy and other sectors where climate change has negatively affected the quality of life across Sub-Saharan Africa. 
Fellows are selected based on their track record of leadership, their potential for future impact and their commitment to lifelong engagement with Eisenhower Fellowships to advance our mission of enhancing international understanding through dialogue to build a world more peaceful, prosperous and just.
Through individually tailored fellowships, these Eisenhower Fellows will develop their leadership skills, forge interdisciplinary professional relationships and launch concrete projects with a positive impact in their nations through collaborations across the prestigious EF global network of more than 1600 active Fellows from more than 60 countries.
initial Interviews
First-round of interviews with selected candidates.
finalist Interviews
Finalists are invited for virtual or in-person interviews.
Selections
Selection decisions are announced.
Preparations
A few months before the fellowship begins, Fellows are expected to devote significant time to research, preparation and planning in consultation with the EF program team, followed by several weeks of virtual introductory and orientation sessions.