Eisenhower Fellowships is a 501(c)(3) organization funded almost entirely through private contributions, including an endowment accrued over the years.
WE SUPPORT LEADERS WHO CREATE CHANGE IN THE WORLD
Support from our generous donors fuels our programs, supports the dynamic Fellows we host each year and strengthens the diversity of our personalized programs that address the issues most important to you, your family and our society.
Eisenhower Fellows and the positive impact they have on their societies are at the heart of everything we do. We bring together innovative leaders from all fields and regions of the world, individuals with a track record of notable achievement who have the potential to do even more. EF's influential global network consists of more than 1,600 active Fellows in government, business, civil society, health, science, technology, education, the arts and journalism from 115 countries. We strive to ensure the professional, ethnic, racial, gender and geographic diversity of the Fellows and of the regions and nations where we operate.
The most challenging global issues of our time require relationships of trust that stimulate dialogue, promote the exchange of knowledge and break down barriers. In a deeply divided world, fostering partnerships and multi-disciplinary approaches to problem-solving drive innovation and help scale local solutions to address regional and international issues. Eisenhower Fellows are catalysts for positive change who roll up their sleeves and work across borders and cultures. By supporting these diverse, dynamic doers, you can help address society's most pressing challenges. At this critical moment in the world, our work and our mission have never been more vital or relevant.
For detailed information about our finances, click here to access our most recent annual Business Plans, Audited Statements of Accounts, IRS Forms 990 and Annual Report.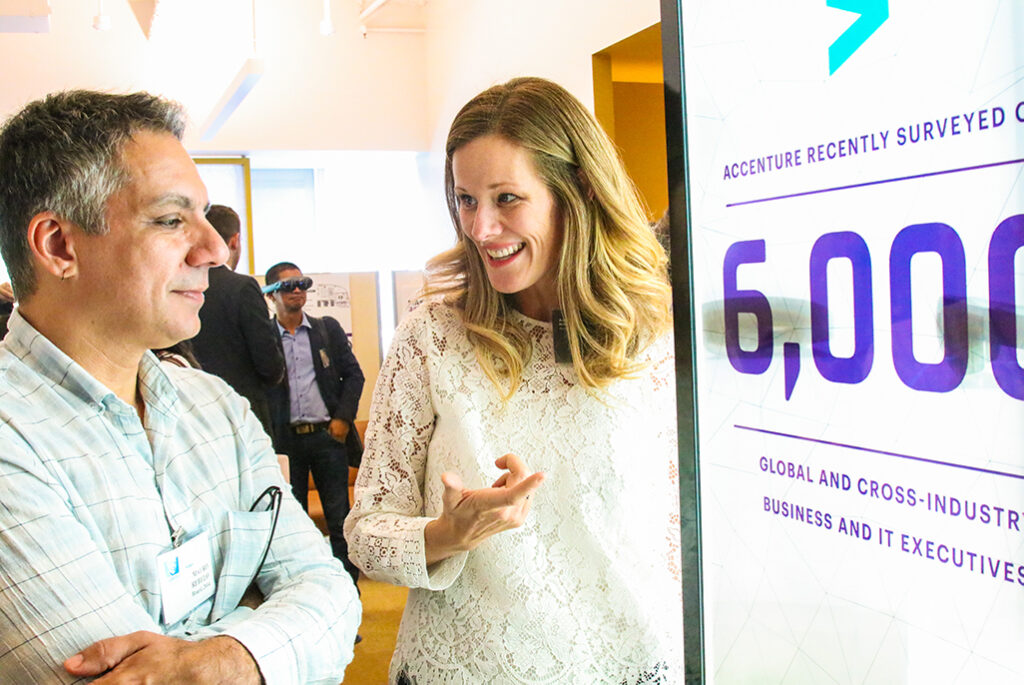 Eisenhower Fellowships Leadership Society – $10,000+ 
I Like Ike Society – $2,500- $9,999
Champions' Circle – Up to $2,499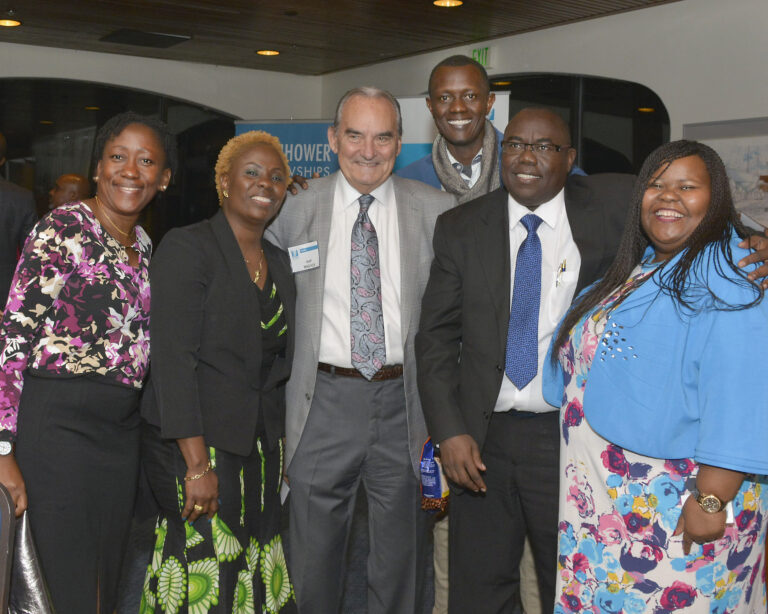 Eisenhower Fellowships will not sell, trade or share personal information about donors with any outside person or organization, except to comply with financial reporting requirements of the U.S Internal Revenue Service and our external auditing firm. Eisenhower Fellowships will not send mailings to our donors on behalf of other persons or organizations.
Eisenhower Fellowships publishes annually a list of the names of donors, divided into ranges of contribution, without personal contact information. Eisenhower Fellowships excludes from the list the names of donors who wish to remain anonymous.
If you have any questions or require additional information, please contact the Development Office: 
Head of Institutional Advancement
Email: cricci@efworld.org 
Phone: 215.965.1971
Senior Development Officer
Email: sgreen@efworld.org
Phone: 215.965.1968