Planned gifts build EF's endowment, providing much-needed annual revenue and maximizing the impact of our Fellows, influential leaders who are catalysts for positive change. By supporting these dynamic leaders with a planned gift, we can help address society's most critical challenges, now and into the future.
One of the easiest and most popular ways to make a planned gift is to include Eisenhower Fellowships in your will or living trust. You can name EF as a beneficiary of your retirement plan, or life insurance policy. There are other ways to structure a planned gift that provide tax benefits, income to you and your family and ensure flexibility if your financial circumstances change. No matter what the size, your planned gift to EF indicates your dedication to our work and that of our extraordinary Fellows.
Eisenhower Fellowships' endowment assets are invested and managed to secure our organization's future. The endowment allows us to expand our programs, extend our mission, and support our network of international leaders from 115 countries who are working to make the world more peaceful, prosperous and just.
The most challenging global issues of our time require partnerships that stimulate dialogue, promote the exchange of knowledge, increase efficiencies and break down barriers. In a deeply divided world, fostering partnerships and multi-disciplinary approaches to problem-solving drive innovation and help scale local solutions to address regional and international issues. Eisenhower Fellows are catalysts for positive change who roll up their sleeves and work across borders and cultures. By supporting these dynamic leaders, we can help address society's most critical challenges. Our work and mission have never been more important, or relevant.
For detailed information about our finances, click here to access our most recent annual Business Plans, Audited Statements of Accounts and IRS Forms 990 and Annual Report.
For more information, please contact Carla Ricci, Head of Institutional Advancement, at cricci@efworld.org or 215-965-1971.
---
The material presented on this Planned Giving website is not offered as legal or tax advice. We encourage you to consult with your financial advisor about your situation before making a charitable gift.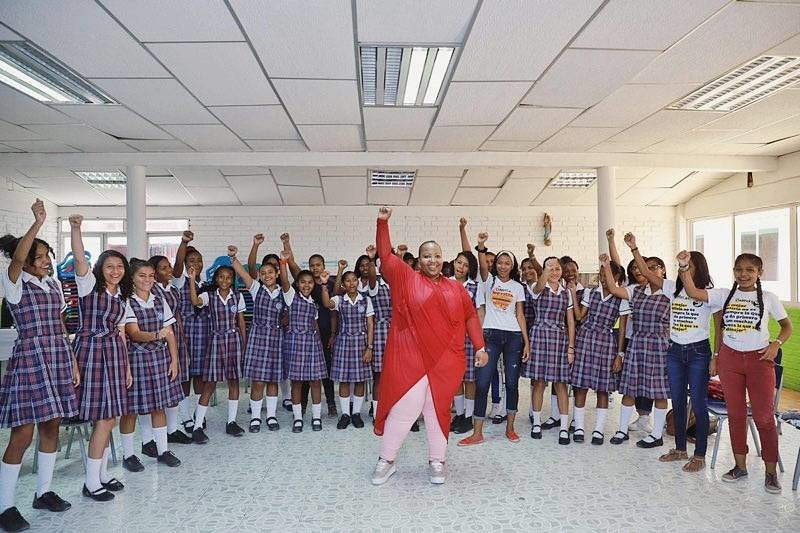 If you have any questions or require additional information, please contact the Development Office: 
Head of Institutional Advancement
Email: cricci@efworld.org 
Phone: 215.965.1971
Senior Development Officer
Email: sgreen@efworld.org
Phone: 215.965.1968