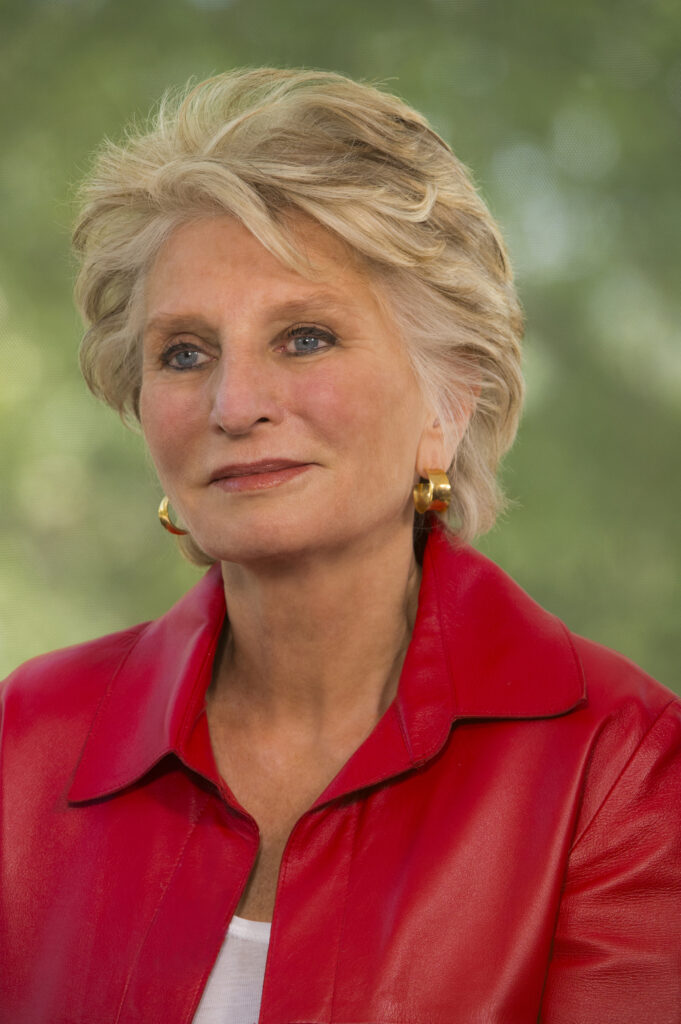 Former U.S. Representative Jane Harman, a leading Democratic Party figure in U.S. national security circles, has joined the Eisenhower Fellowships Board of Trustees.
During her public career, Harman served nine terms in Congress, including four years after 9/11 as ranking member of the House Intelligence Committee. She recently completed a decade at the nonpartisan Wilson Center as its first female president and CEO, where she is now President Emerita and Distinguished Fellow.
Harman is recognized as a national expert at the nexus of security and public policy issues and has received numerous awards for distinguished service. She has served on advisory boards for the CIA, Director of National Intelligence, and the departments of Defense, Homeland Security, and State.
Harman is currently a member of the NASA Advisory Council, the Homeland Security Advisory Council, the Aspen Strategy Group, the advisory board of the Munich Security Conference, the Executive Committee of the Trilateral Commission and co-chairs the Homeland Security Experts Group with former Homeland Security Secretary Michael Chertoff.   Earlier this year, she was named the newest Presidential Scholar-in-Residence at the USC Sol Price School of Public Policy.
Her book "Insanity Defense: Why our Failure to Confront Hard National Security Problems Makes us Less Safe" was published by St. Martin's Press in 2021.
In addition to the EF Board, Rep. Harman is a Trustee of the Aspen Institute and has an extensive history of generous philanthropy. You can see a video tribute to her here.