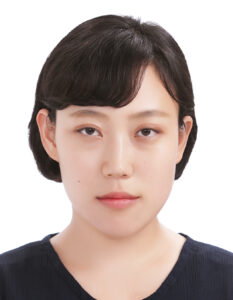 YoonJi Kim is passionate about empowering at-risk and homeless youth in Korea, and has developed a preliminary project proposal in which teenagers in poverty can partner with Korea's vast rice industry, and in return, be provided with food and shelter. An architecture student at Seoul National University, Kim was first introduced to economic inequality in Korea as a mentor for a program aiming to support young North Korean refugees into university life in South Korea.
"I believe the Eisenhower Youth Leader Network will motivate me greatly by providing advice and insight for my project from a global level. The main program of my project is to empower the slums with leftover rice, involving outcast children in the production process of various rice-made products. The essential assumption of my project is that healthy, warm meals and a stable residence are the most basic elements required for children to have a sound mind and body. The ultimate purpose of this project is to induce contribution later on from those who have benefited from this program, thus forming a virtuous cycle. With funding from the public and private sectors, and by persuading the government and citizens to participate, my project will be able to achieve its goal."
PROJECT REPORT
Yoon Ji Kim is concerned about economic inequality and the role architects and city planners can play to alleviate the issues around economic polarization in cities. Her report 'Niche for misfits' is a proposal for an alternative way to revitalize urban areas while not excluding those typically marginalized by gentrification.