In Ireland, Eisenhower Fellows Salome Mbugua (Ireland 2010) and Oonagh McPhillips (Ireland 2016) work in separate (and sometimes opposite) areas of advocacy and government respectively.  But they have recently come together to work on developing an important new law to combat hate speech.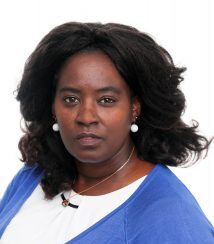 A researcher, gender equality activist and human rights advocate, Salome was born in Kenya and has lived in Ireland since 1994. She founded AkiDwA (Swahili for "sisterhood"), The Migrant Women's Network, in 2001 to address isolation, racism and gender-based violence.  Salome holds a master's degree in Equality Studies from University College Dublin and is finishing her doctorate at Trinity College Dublin. In 2018 Salome was the first African woman to be appointed to the Irish Human Rights and Equality Commission.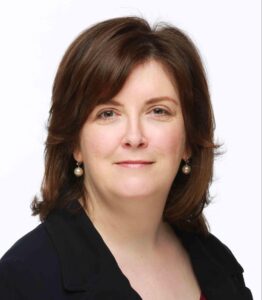 From a working class background in Dublin, Oonagh started  work as a temp at 17. Having worked her way through the ranks in the Irish civil service, she holds a master's degree in communications and is currently deputy secretary general in the Department of Justice and Equality. Oonagh heads up the Department's criminal justice pillar with responsibility for security, policing, prisons and criminal law. 
Salome's support is vital to this work, as is her expertise and first-hand experience. "Hate speech has a chilling effect on people, particularly women, and we need to make sure that our laws support people in combatting this while balancing our constitutional right to freedom of expression," she says. Salome's leadership is allowing the government to hear from people who have real-world experience which will be vital in helping to construct an effective, balanced law in this complex area.