Philanthropist, businesswoman, global advocate for women and girls to receive prestigious award at EF's 70th Anniversary World Forum in San Francisco October 13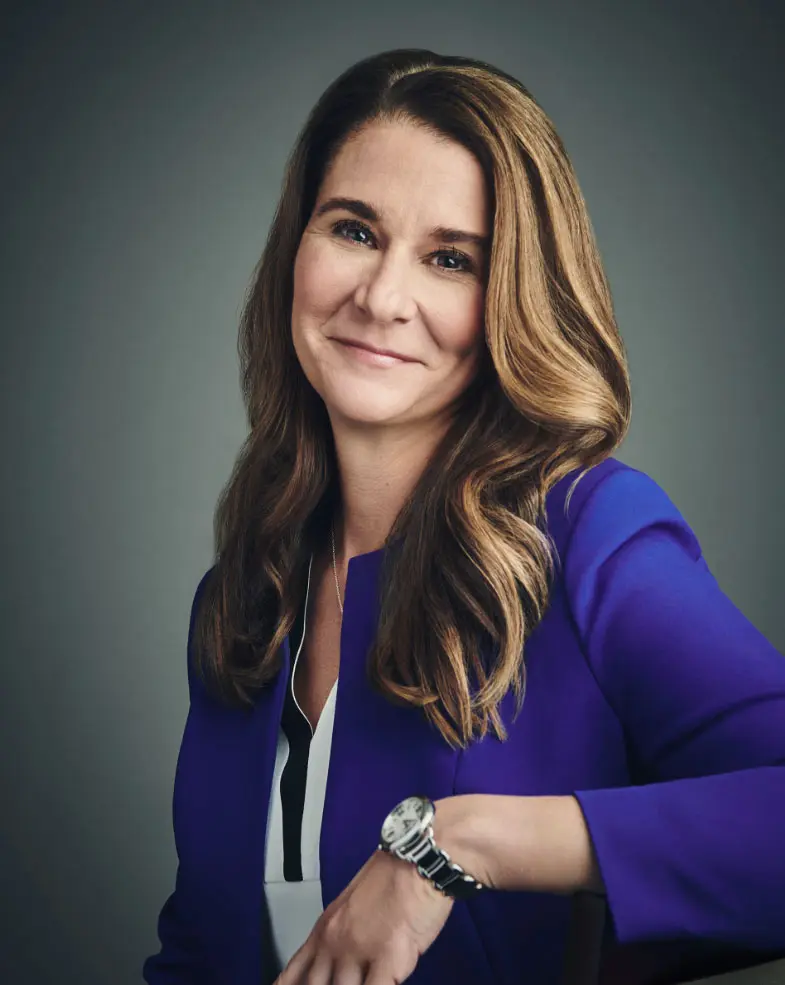 PHILADELPHIA, June 15, 2023 — Eisenhower Fellowships will award its highest honor, the Dwight D. Eisenhower Medal for Leadership and Service, to Melinda French Gates for her extraordinary work as a philanthropist, businesswoman and global advocate for women and girls.
As co-chair of the Bill and Melinda Gates Foundation and founder of Pivotal Ventures, Ms. French Gates has dedicated her life's work to fighting disease and inequity in the United States and around the world and getting more women into positions where they can make decisions, control resources and shape policies and perspectives.
Eisenhower Fellowships Chairman Dr. Robert M. Gates, former U.S. secretary of defense, said Ms. French Gates embodies the values and vision of President Eisenhower and the distinguished international leadership exchange organization created in his name.
"For more than two decades, Melinda French Gates has used her enormous influence as a businesswoman, philanthropist and global advocate to advance public health, champion global financial inclusion and inspire women and girls to spark meaningful change around the world," Dr. Gates said.
"I'm honored to receive this recognition from an organization that promotes such an important vision of leadership, impact and community," said Ms. French Gates. "From empowering businesswomen in Rwanda to supporting caregivers and children affected by crisis and conflict, the Eisenhower Fellows have set the highest standards of service."
Dr. Gates will present the Eisenhower Medal to Ms. French Gates at the organization's 70th Anniversary Awards Ceremony on October 13, 2023 at the Herbst Theatre in San Francisco, site of the signing of the United Nations charter in 1945.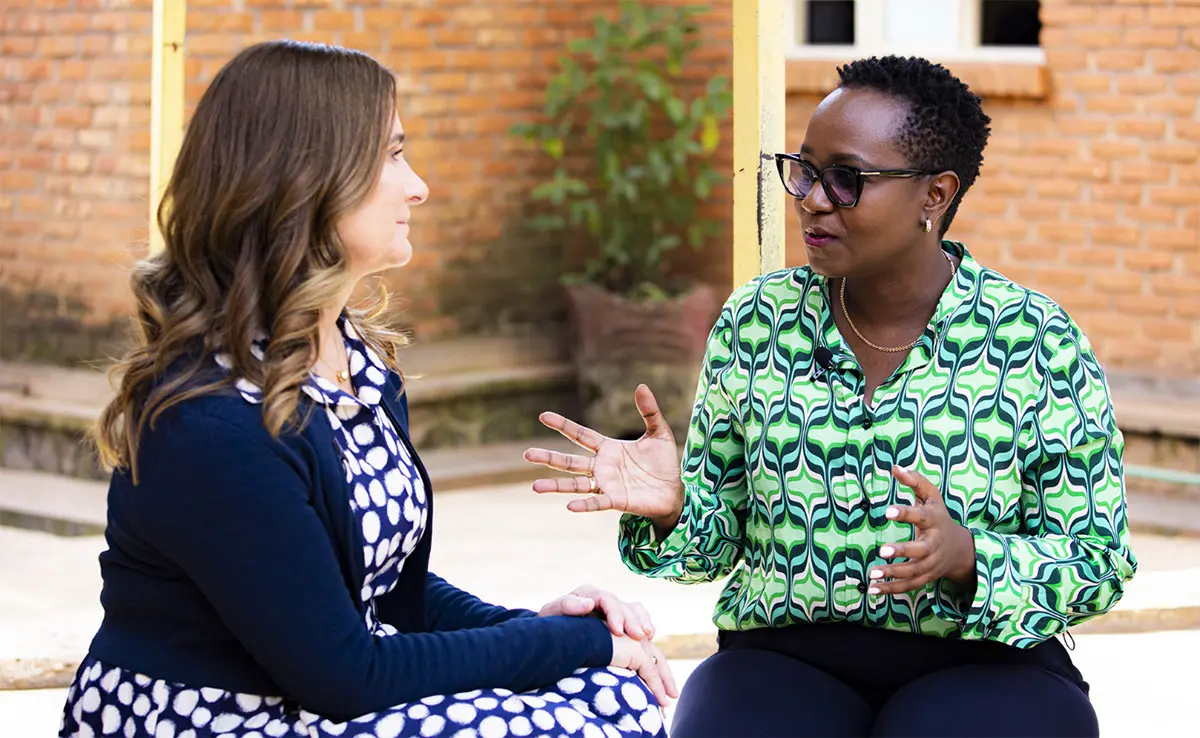 The Dwight D. Eisenhower Medal for Leadership and Service is awarded annually to a distinguished states person, business leader or other public figure who has achieved, through direct personal dialogue across borders, widely recognized advances toward President Eisenhower's vision of a world more peaceful, prosperous and just.
Previous Eisenhower Medal winners include late U.S. Secretary of State Madeleine Albright; General Colin L. Powell; U.S. Senators George Mitchell, Sam Nunn and John McCain; former Secretaries of State James A. Baker III and Henry Kissinger; Doctors Without Borders; former New Jersey Gov. Christine Todd Whitman; Presidents George H. W. Bush and Gerald Ford; Washington Post Publisher Katherine Graham; Susan and David Eisenhower; and former Chilean President Michelle Bachelet; among others.
Founded as a birthday present to President Eisenhower his first year in the White House, Eisenhower Fellowships (EF) brings together diverse, innovative leaders from all fields from around the globe who tackle some of the most pressing challenges of our time to better the world around them. Since its founding in 1953, more than 2,500 mid-career leaders from 119 countries have benefited from the unique, customized experience of an Eisenhower Fellowship.
The organization will mark the 70th anniversary of its founding with a World Forum that will bring together hundreds of Eisenhower Fellows and other thought leaders from across the globe in San Francisco October 12-14, 2023 to address pressing transnational problems. The conference, Leaders Confronting Global Challenges: What Works? will focus on emerging solutions in some parts of the world that can be applied in other countries and regions.
You can read more about EF and about its upcoming 70th Anniversary World Forum on its website here and see its recently published program impact report here.
For more information, contact Erin Hillman at ehillman@efworld.org or 215-546-1738.