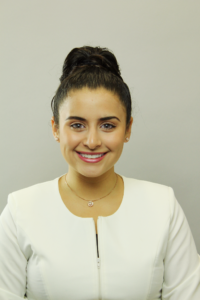 Alexia Hilbertidou is transforming the conversation on digital literacy in New Zealand as CEO of GirlBoss New Zealand, the second-largest young women's organization in New Zealand. Encouraging young women into jobs of the future, GirlBoss has over 12,000 members and its programs have been implemented in over 100 schools across New Zealand, Australia and The Cook Islands. Over 1900 GirlBoss Ambassadors are working to empower young women with the leadership, tech skills and self-confidence to become impactful future citizens.
"The opportunity to be an Eisenhower Youth Leader has expanded my horizons and introduced me to cultures and ideas far beyond my current experience. Oratory is at the heart of Samoan culture and through meeting mentors and speakers I will be able to improve my own storytelling abilities so that I can serve as an inspiration to others. As shown by the Maori proverb "Naku te rourou nau te rourou ka ora ai te iwi" (With your basket and my basket the people will live") The Maori and Pasifika people have a strong emphasis on collaboration and bringing together those with different skillsets so that we can all thrive. I believe that the Eisenhower Fellowship will allow me to embody this proverb by connecting and sharing information with rangatiras (leaders) from across the globe."
PROJECT REPORT
Alexia Hilbertidou's project is also her organization. With the help of her Eisenhower Fellowships' mentors and the wider network, she has been able to take 'GirlBoss NZ' to new heights, with membership growing from 1500 young girls to 12,000. See her report here.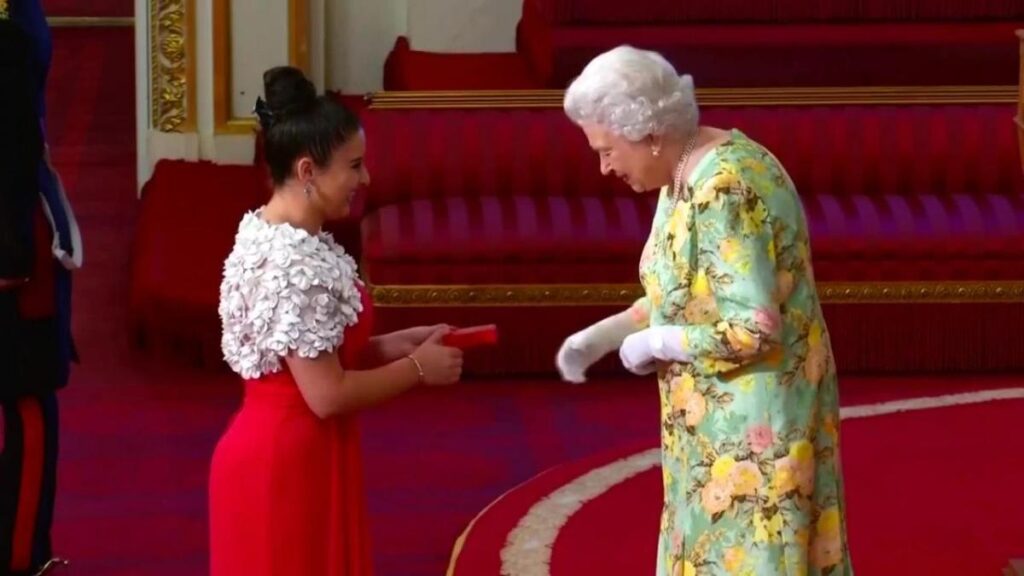 Alexia Hilbertidou was selected as a Queen's Young Leader, awarded yearly to 60 Commonwealth citizens under 30 for services to the Commonwealth. The award was presented by Her Majesty The Queen at Buckingham Palace in June 2018.
Hilbertidou was sponsored by the US Embassy in New Zealand to attend the Global Entrepreneurship Summit in Hyderabad, India in 2017. Read about her experiences here.
"GirlBoss' founder is the youngest person ever chosen to go on a NASA SOFIA mission"
Idealog.co.nz
Alexia Hilbertidou wins Idealog's "Most Creative in Education" in both the judge's and the People's Choice category.